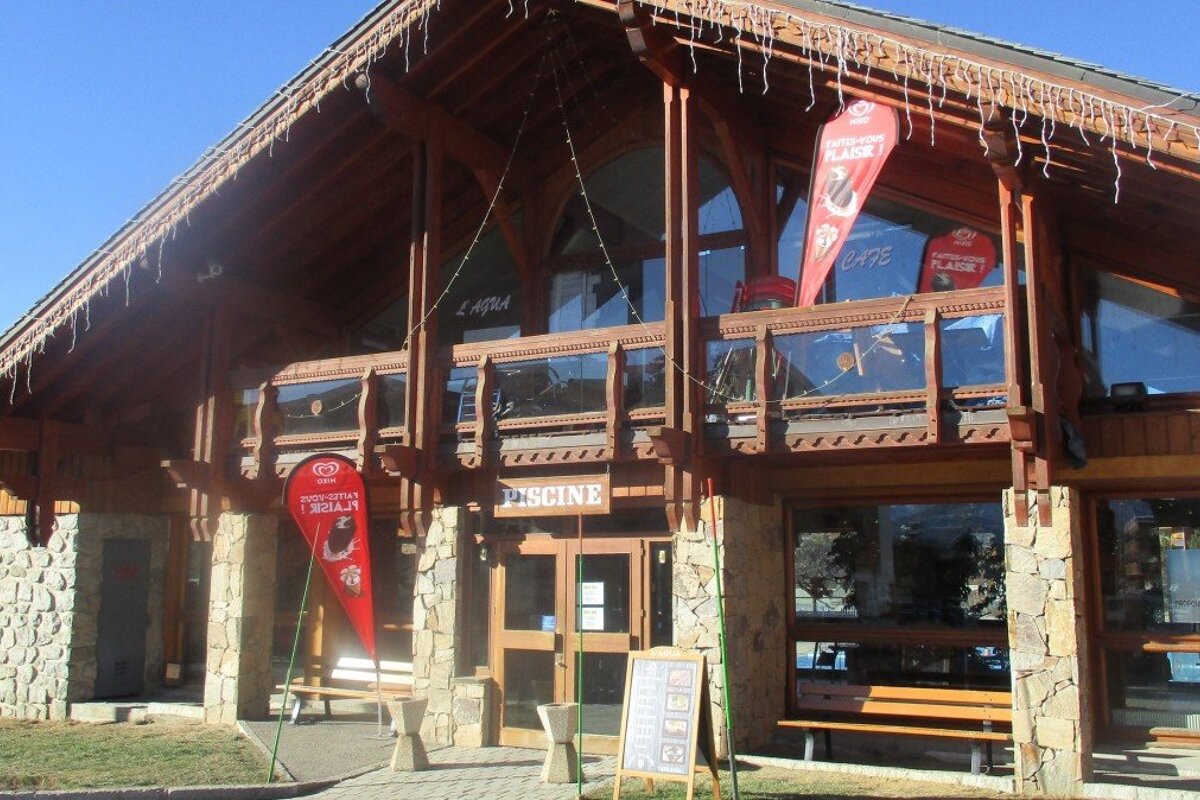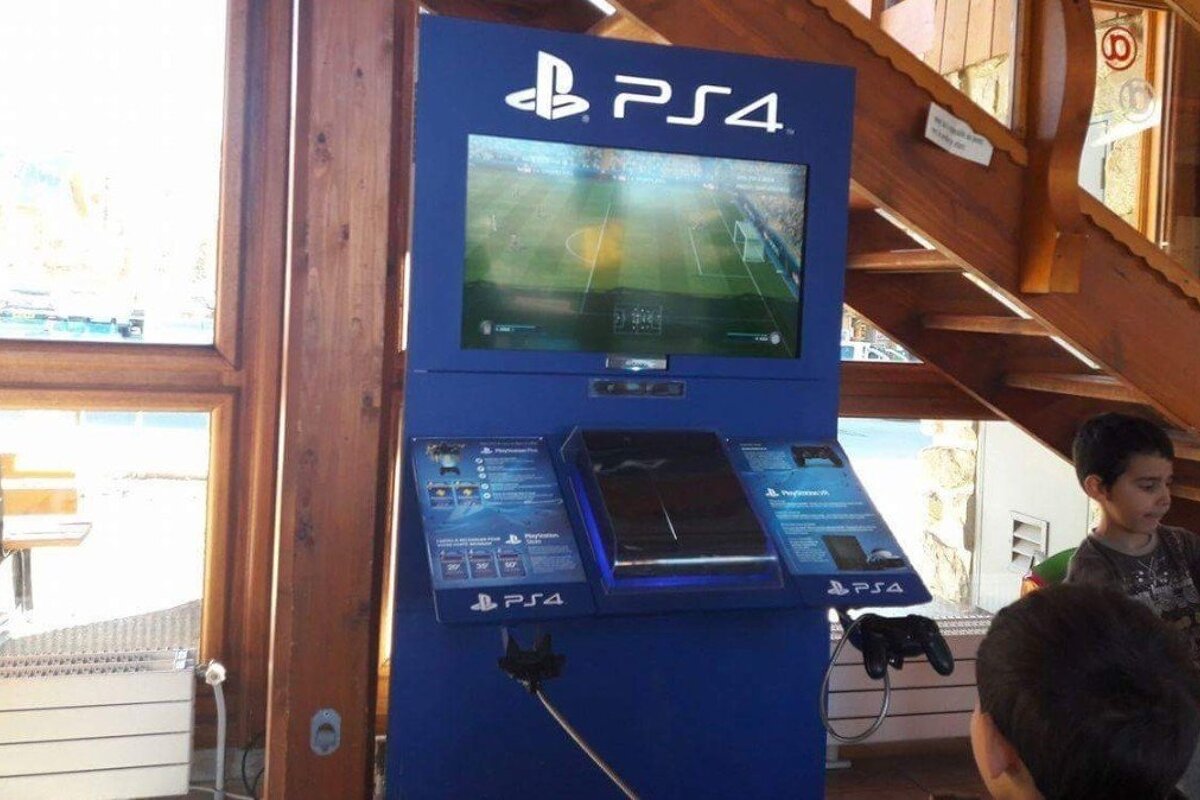 More family entertainment at Alpe d'Huez swimming pool
Playstation consoles introduced at the outdoor pool
Following on from the hugely successful introduction of Sony PS4 games consoles at the leisure centre, a new console has aslo been rolled out in the foyer/café area at the open air swimming pool here in Alpe d'Huez.
The outdoor swimming pool is located on the main street, Avenue Les Jeux, next to the ice rink.
The PS4 console is free to use and is pre-loaded with stacks of games including FIFA17 and Star Wars The Force Awakens. It's perfect if you are family and have a non-swimmer in your group.
This console generally seems to be a bit quieter and easier to get on than those in the leisure centre, which tend to get incredibly busy.
There is no charge for use and no booking system, it's a first come first served basis.
The café area that the console is located in has a nice little café/bar with a fairly basic food menu (hot dogs, etc) and there is free Wi-Fi here as well.
Location
Alpe d'Huez, Alpe d'Huez