Alpe d'Huez party hotspots for winter 2019
The party gets started early every day in Alpe d'Huez
About
Partying is an all-important and integral part of any ski holiday. In Alpe d'Huez, the action starts at around 14:00 and runs right through until 05:00 if you have the stamina for it.
Here's our guide to the best party spots, so get your glad rags on and let's get this party started.
Up on the hill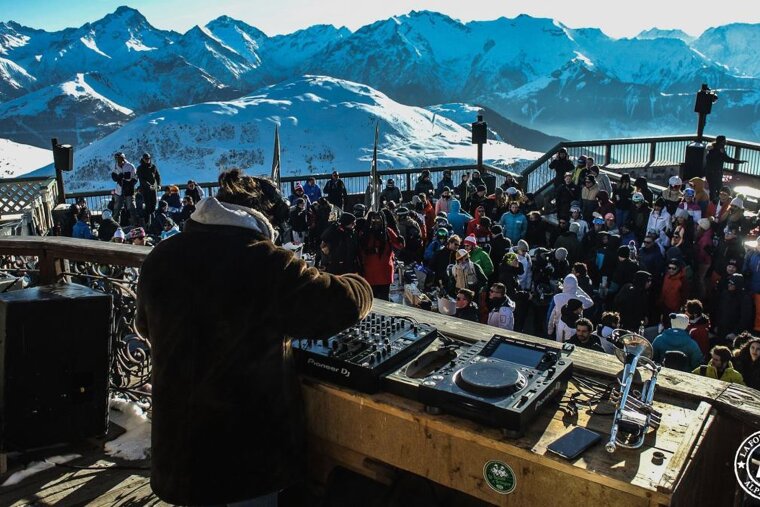 The party gets going here every day at 14:00 when the legendary La Folie Douce starts its daily shenanigans with resident DJs, dancers and entertainers. Located at the Marmottes1 lift station, at 2300 metres, table-top dancing and flowing champagne is the norm here every day while the banging beats can be heard all over the mountain every afternoon. But remember that you have ski down to resort afterwards.
---
Early evening après ski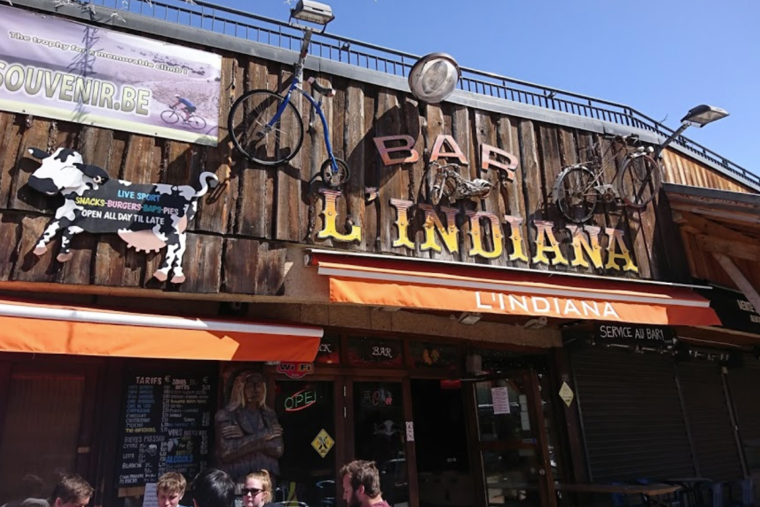 L'Indiana Bar, in the old town, is always popular with skiers straight down from the slopes, taking advantage of the early evening happy hour between 15:30 and 18:30. It also has three big-screen TVs that show all the live football, table football and a good range of snacks. The lovely south-facing deck is great in the late afternoon sun as well. This bar is the perfect destination if you are staying in any of the numerous chalets that are situated down in the old town. Its location next to the lobster-pot lift and the new AlpeExpress lift system makes it super-easy to get to in your ski gear.
---
Fun and games
New for 2019 and also located in the old town, by the main bus stop, is Le QG Bar and Salle de Jeux. The games room offers old school video games while, next door, the bar has pool, snooker, billiards and probably the biggest TV in resort to watch the footy on in lovely surroundings.
---
Great bars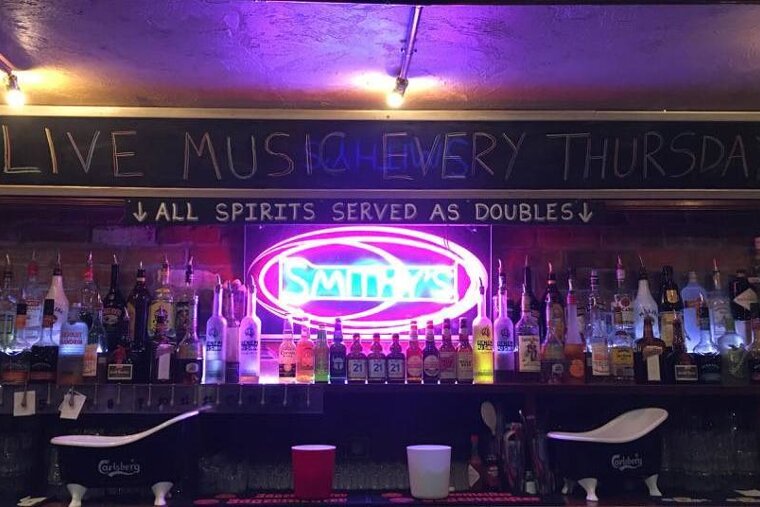 In the middle of town is the ever popular and always busy Smithy's Tavern which is now on its 22nd hugely successful season. Smithy's is open from 17:30 until 02:00 every day with a great Tex-Mex restaurant menu served until 22:00. After that, the party really gets going in this legendary Alpe d'Huez bar where dancing on the tables is a nightly occurrence. There's live music every Thursday with top-notch acts such as festival regulars in the UK Coco and The Butterfields and various DJs every night from 22:30. New for this year, they also have a daily happy hour from 17:30 to 18:30 and also 22:30 until 23:30 every Tuesday and Thursday night.
---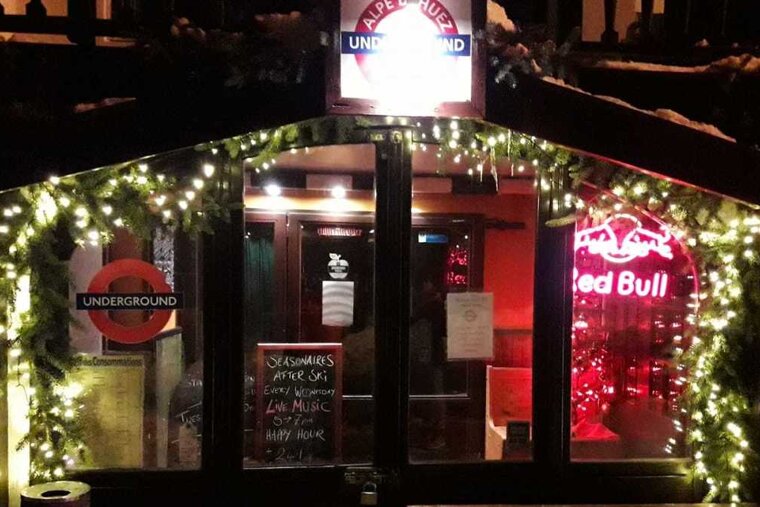 Another long established and popular Brit-run bar is The Underground Bar, near the leisure centre, which has good live music on Sunday, Tuesday and Thursday at 22:00. The West-Country boys here really know how to party and it's always fun in "Undies", as the locals call it – the après-ski happy hour from 17:00 to 18:00 is also very popular.
---
On the main street, the FreeRide Bar, Old School, O'Sharkeys and L'Etalon are always fun filled with a mix of French and English partygoers. Freeride's stock-exchange theme from 21:00 every evening sees the prices fluctuate like stocks and shares via the large screens in the bar. It's all about timing your buying or going for a drink that may be a great price – it's great fun.
---
---
Late nights
Alpe d'Huez's two late-night clubs are located in the heart of resort. Les Caves de l'Alpe and the larger L'Igloo are literally 20 metres apart. Both open at 22:00 and the fun keeps going until 05:00 every night (or morning!). With resident and guest DJs. the action is full gas every night.
---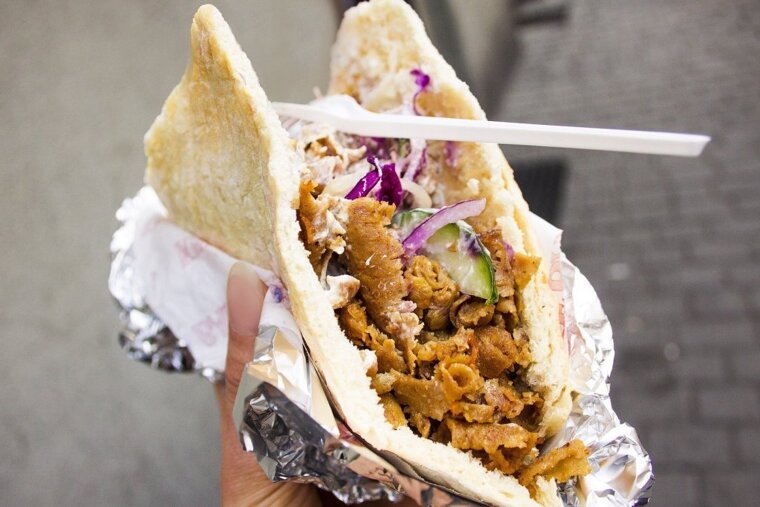 For the inevitable late-night munchies, head to the Last Snack, located adjacent to both nightclubs. Open from 22:00 to 05:00 every night, it does a wicked kebab and chips.
Happy partying!
---