Why you should ski Alpe d'Huez in January
Why you should go skiing in the first month of the year
Skiing is the most fantastic way to spend a holiday, and nowhere-more-so than here in the Alps. There are several "micro-seasons" within the whole encompassing winter season which you may or may not know about and January is one of them.
Some look for a sneaky pre-Christmas ski, others want the Wham! Last Christmas video experience with a white Christmas, some look a for snowy Valentine's Day break and others look for a warmer Easter-time break. Many tend to overlook the first month of the year – but it really is a fantastic time to head out here to Alpe d'Huez.
Here are 10 great reasons to get yourself out here in January...
10. It's Cheaper
---
Both historically and statistically January is the cheapest month of the season to come skiing here in Alpe d'Huez. The busy Christmas and New Year period has gone by and the uber-busy month of February is still to come. This offers a window of opportunity to the savvy skier – be it a short break or a more traditional week-long holiday, it will never be cheaper than in January. Flights are cheaper, trains too – and there's no peak season premium on accommodation either. Be sure to check out some of local lift operator SATA lift pass options in January, by booking more than 7 days in advance online some big savings can be made.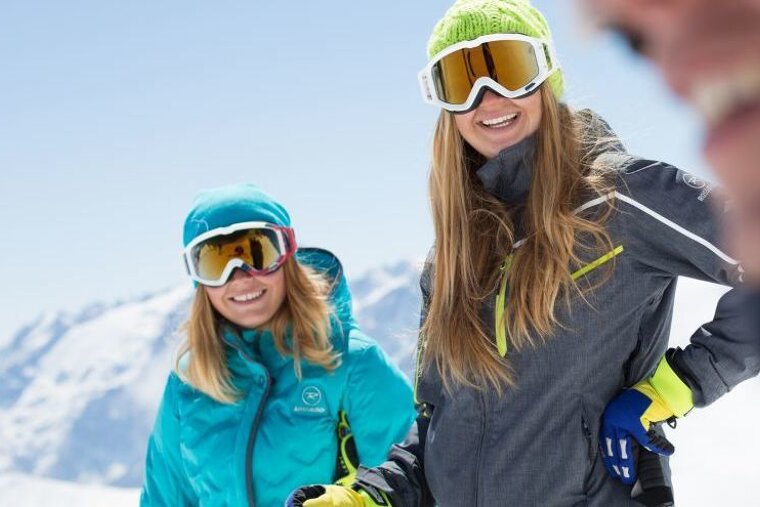 9. It's Quieter
---
With a lack of families in resort as all the schools across both France and Europe are back in term time, the slopes are much quieter. You will generally find that here in resort the same amount of lifts and pistes are open in January as were open at Christmas and will be in February – the simple maths of this means fewer people per lift/piste and with it non-existent lift queues – this affords you a great opportunity to take full advantage of your lift pass and get the maximum amount of skiing in. No queues = BLISS!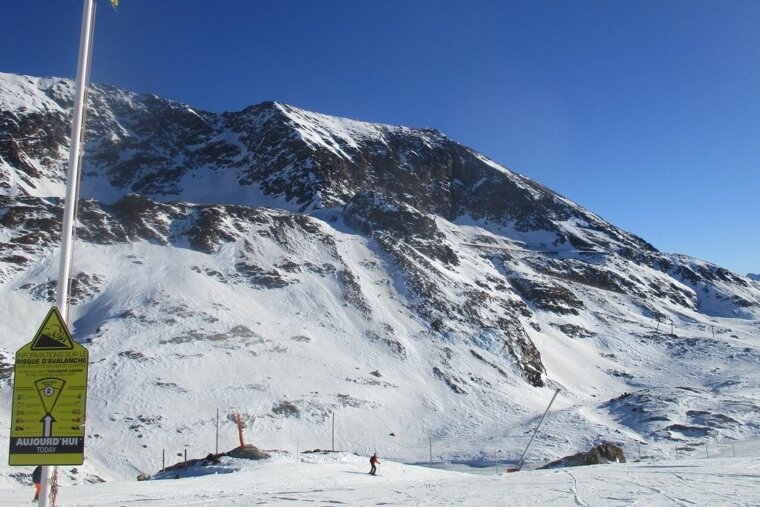 8. It's Good for your Fitness
---
The American College of Sports Medicine (ACSM) has long published material that training towards a goal is far more effective than simply "working out". The carrot of a January ski holiday may be just the thing you need to keep the potential indulgences of Christmas at bay. Equally, if you have over-indulged at Christmas why not use a week of skiing as the perfect kickstart to your New Year fitness regime. Not only that the gym back in the UK will be packed anyway, so you may as well get out here and ski instead, it's much more fun than a treadmill.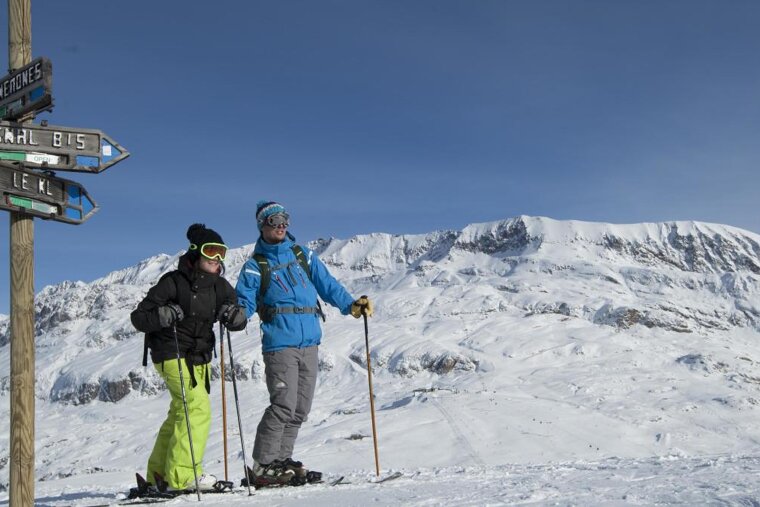 7. Beat the January Blues
---
The January blues are all too common – what better way to beat them than to spend some time here in the "Island of the sun" that is Alpe d'Huez. With over 300 days a year of sunshine here in resort, it's the perfect post-Christmas pick me up and sure to help keep the January blues at bay.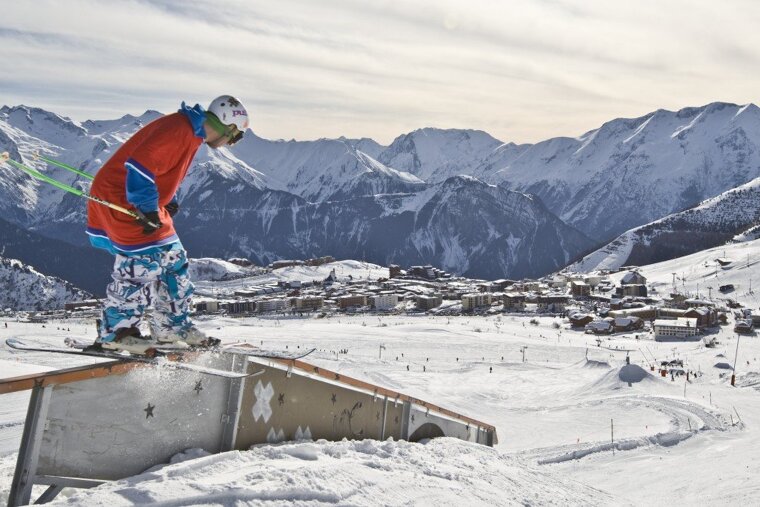 6. Nightlife – Whether you're going out or "Out, Out"
---
The season remains in full swing here throughout January, the bars and clubs still open for the same hours. Happy hours remain the same. It's easier to get a table at restaurants. La Folie Douce is still banging the tunes out in January from 14:00 every afternoon and both the Caves and Igloo nightclubs still open until 05:00 every night. Plus both Smithy's Tavern and the Underground Bar still feature live music every Thursday night.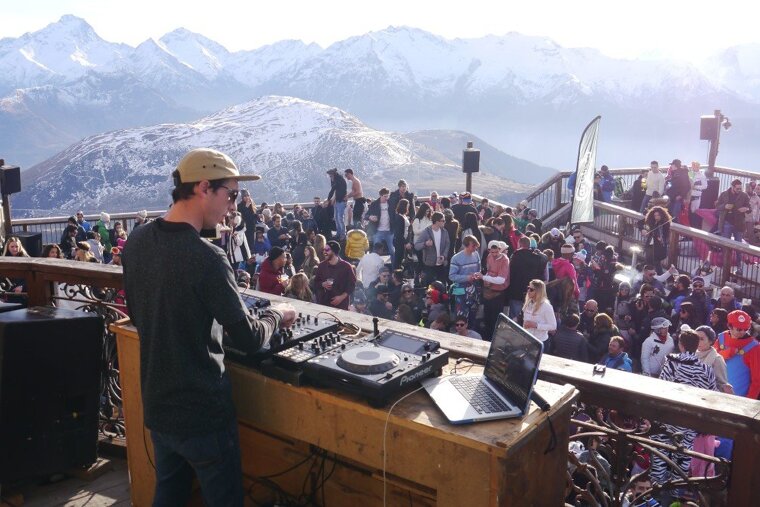 5. There's plenty going on away from the slopes
---
The entertainment away from the slopes never stops here in Alpe d'Huez – be it ice hockey matches at the ice rink or fireworks up at the Signal slope or a badminton tournament at the leisure centre - there's always plenty to do. Check out the entertainments guide and our events calendar for all the up to date events.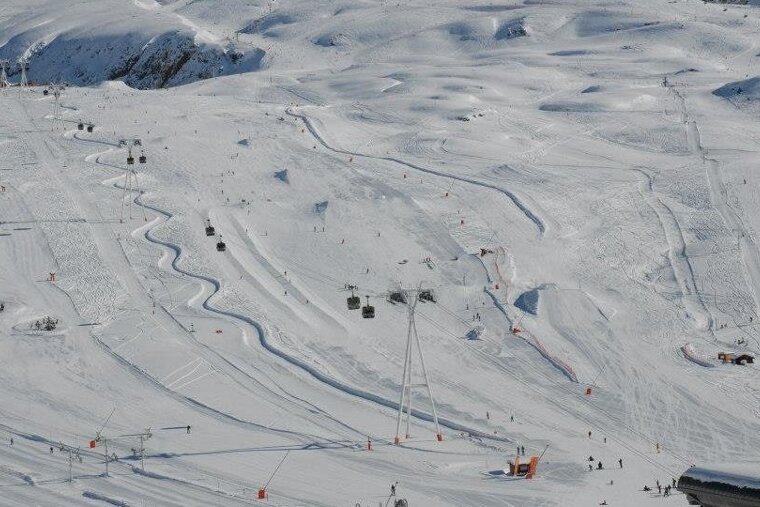 4. The Snow
---
January tends to be a snowy month given its prominence as the coldest month of the year. And given the uber-snowy start to the season, January is set to be a fantastic month here for snow. With depths of snow in excess of 1m on the lower slopes and +2m on the upper slopes, January is set to be one of the best months for quite some time.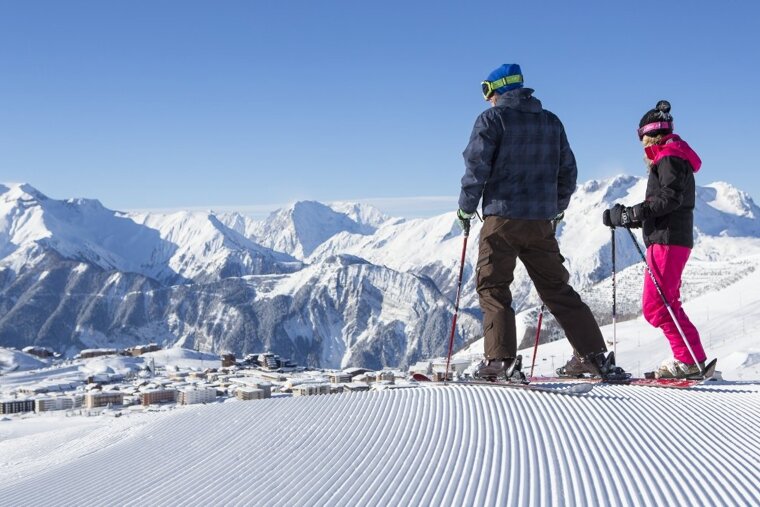 3. With fewer kids around it's a great time to learn
---
There's nothing more demoralising as a grown-up learning to ski than being overtaken by a child barely out of nappies whizzing past you at high speed whilst whistling the theme tune to Peppa Pig or Bing – fear not January is the month for you. With all the schools back in after the school holidays and yet to break up for the February half term, there are far fewer families and children in resort. It's lovely to see a snake of little ones weaving their way down the slopes having a wonderful time – but it can be off-putting if you're a nervous novice.
2. It's a chance for a second ski holiday
---
By getting yourself out to resort in January there's still plenty of time to get a for a second, much deserved, ski holiday later in the season. With Easter falling later this year the season here in Alpe d'Huez will go on right up until 21st April 2018 – and there are some great lift pass deals available from local lift operator SATA.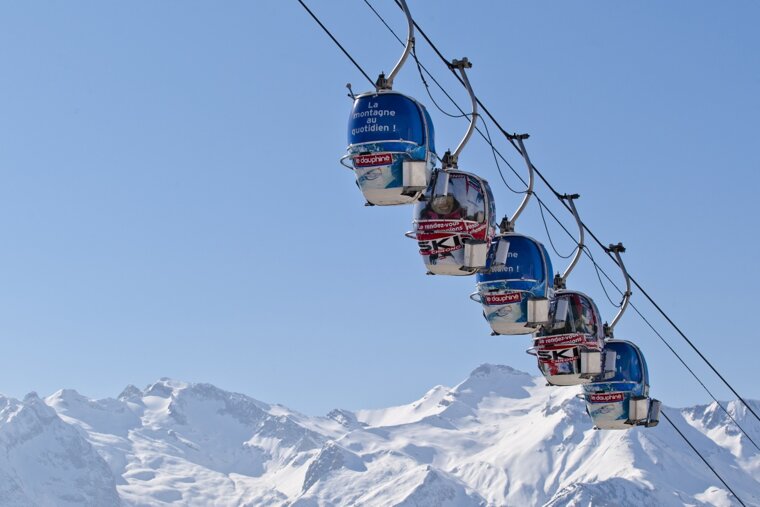 1. Above all else the SKIING!
---
January is truly a fantastic month to ski here in Alpe d'Huez. Snow, non-existent lift queues, deserted pistes – need I say more! With quieter volumes of skiers on the slopes the conditions remain good throughout the whole of the day, so you have every chance of finding a fresh bit of corduroy in the afternoons, not just at first lift in the mornings and with fewer people venturing off-piste you have a much greater chance of creating some fresh lines of your own.