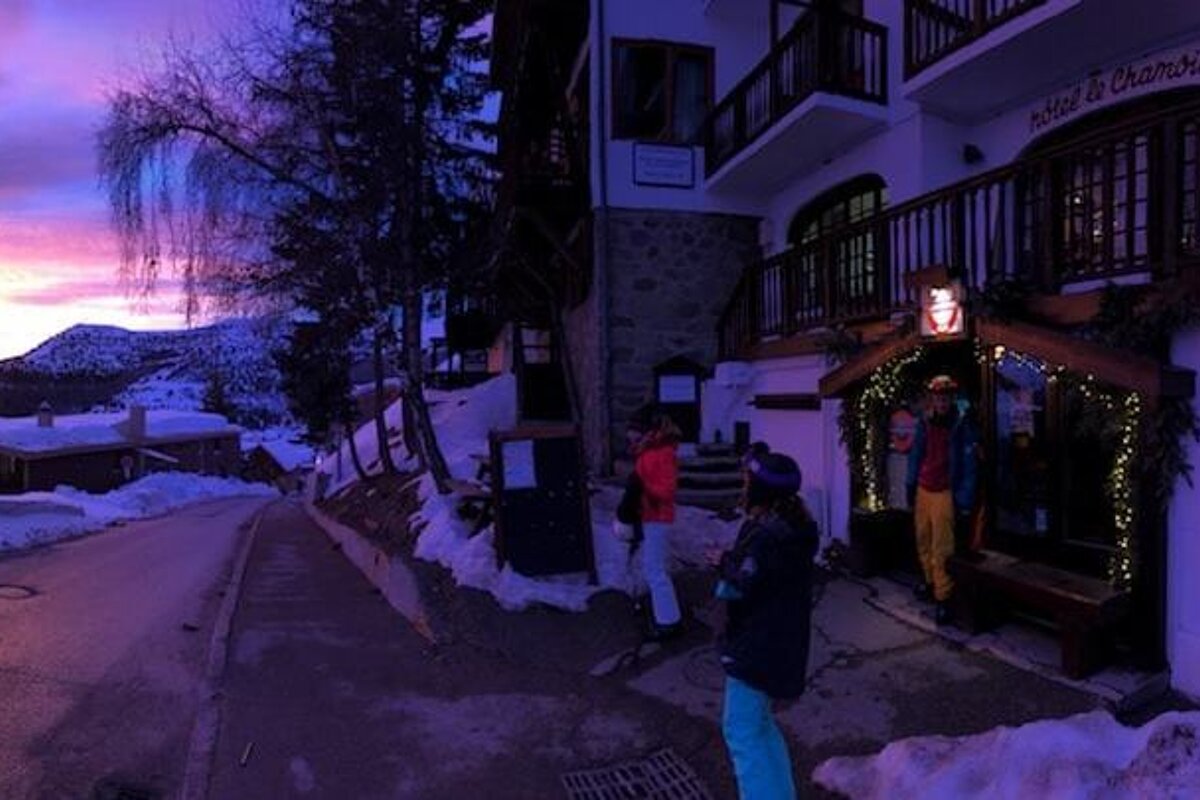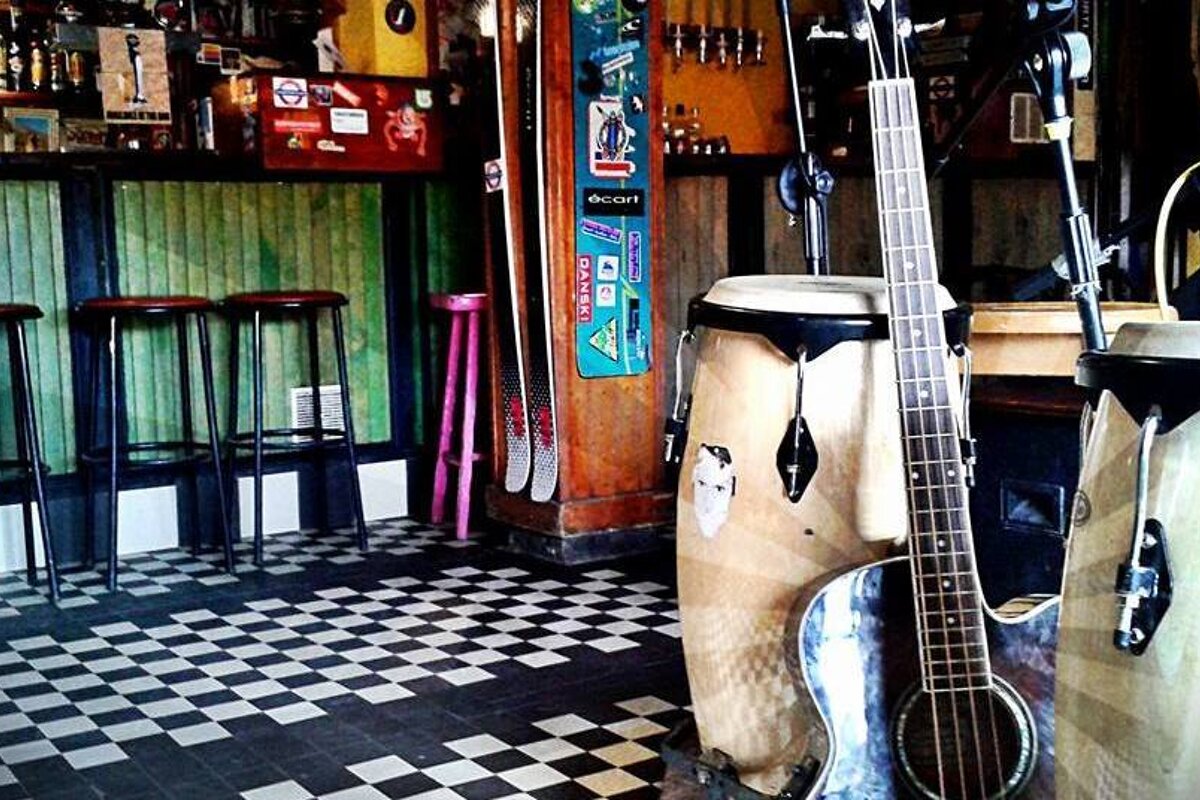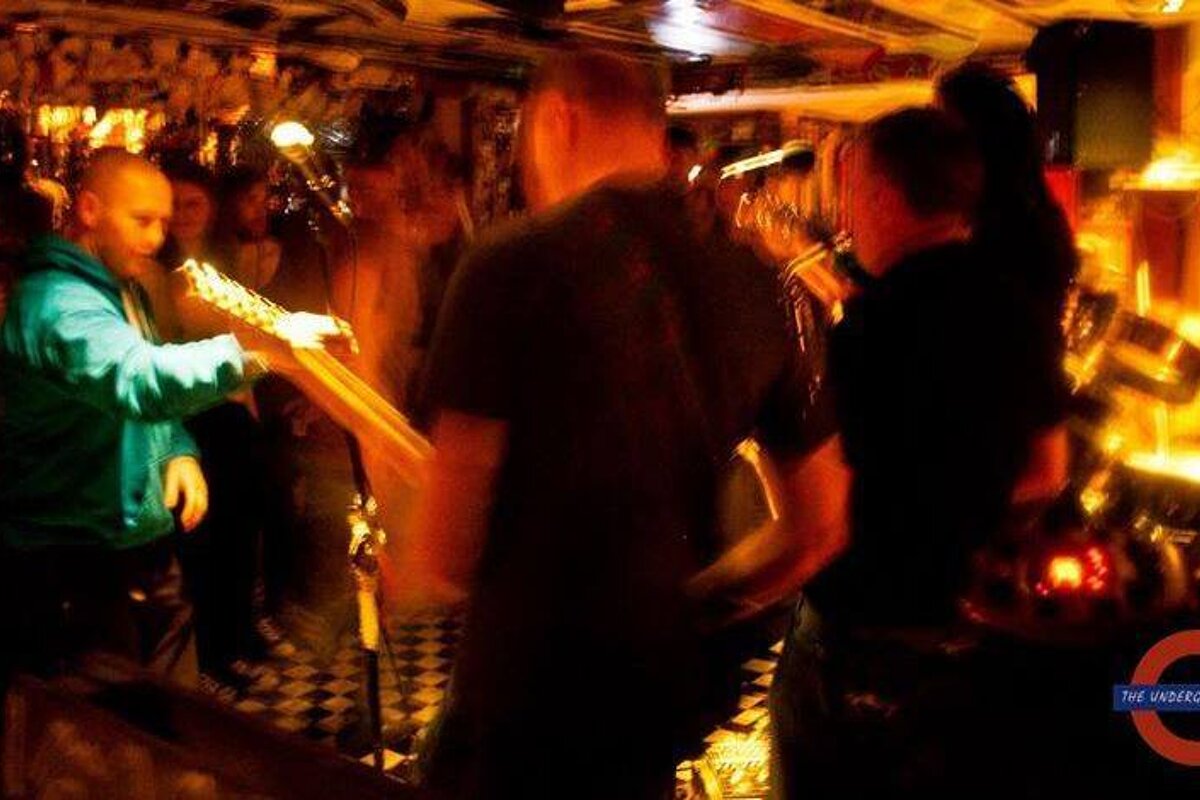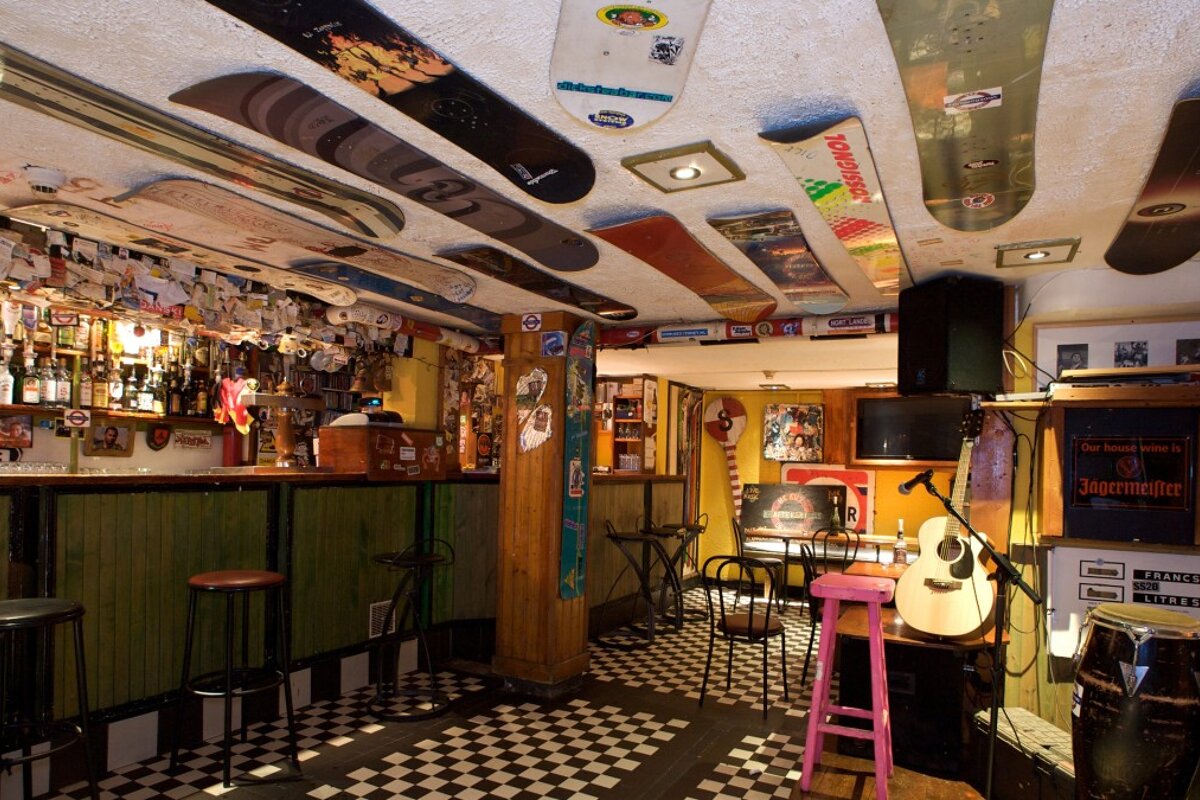 The Underground Bar, Alpe d'Huez
This lively bar in the heart of the resort is a well established favourite with everyone.
Situated on the ground floor of a small hotel, this bar boasts a cracking après scene with live music in the evenings.
A popular meeting place for locals and visitors alike, the friendly bar staff, great live music and cosmopolitan Scando-English clientele means that a trip to Alpe d'Huez is not complete without a visit to "The Undie"!
Contact
Address
Chemin de la Chapelle Alpe d'Huez 38750 France
38750
Location
Alpe d'Huez, Alpe d'Huez