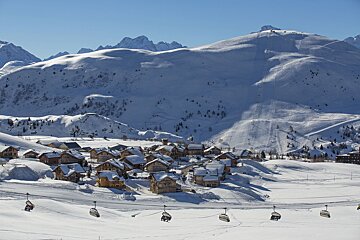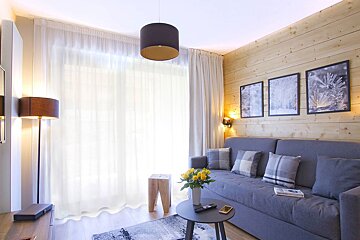 What's new this winter in Alpe d'Huez
From the ski area to what's fresh in resort
As winter begins to take hold in Alpe d'Huez we take a look at all that's new
Early signs of snowfall in the Alps are creating much excitement for the upcoming winter season. The ski industry here is raring to go and this winter looks like being an exceptionally busy one. Alpe d'Huez ski area opens on the 2 December and ski passes are already on sale.
Winter tyres
A reminder that from 1 November to 31 March you'll need to have winter tyres on your vehicle (M&S marking, or all weather (four season) tyres), OR at least snow chains or socks in the vehicle when driving in the mountain regions in France, following a law introduced in November 2021.
Watch this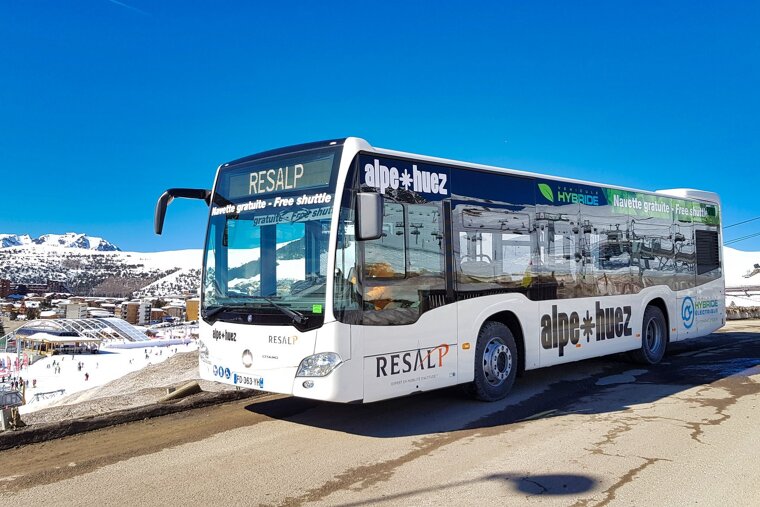 Travel
In addition to the on-piste hydrogen power, Resalp the bus operator has ordered three hydrogen retro-fitted buses. This is a prototype for testing and approval. The three new vehicles will be fully operational by the beginning of 2024.
More inspiration...
This year's ski passes are now on sale, so if you've not started planning your trip to Alpe d'Huez, now's the time.