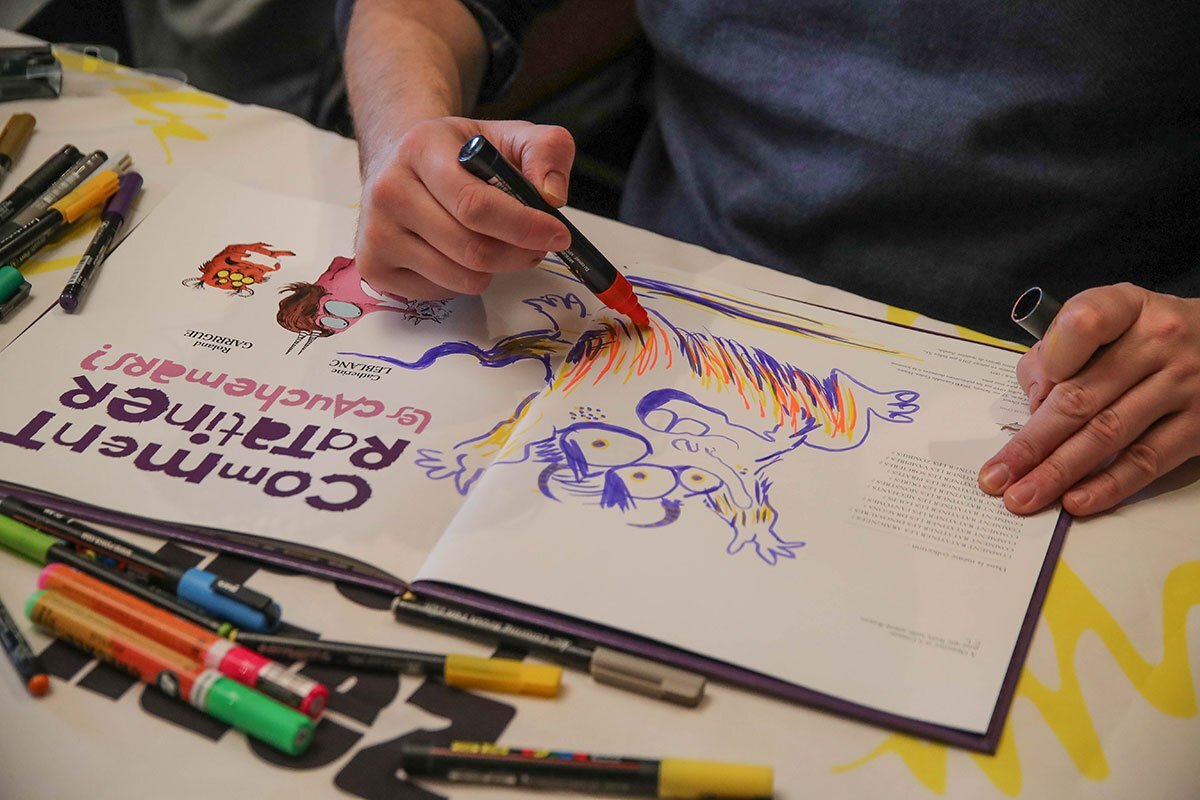 Comic Book Festival, Alpe d'Huez
Discover the world of Comic Books with author meetings, signings & workshops
Celebrating all types of comic books this is a great event for graphic novel enthusiasts taking place at Alpe d'Huez's Palais des Sports.
Over 20 authors will be at the festival holding book signings, presentations and workshops. Amateur artists can learn how to create their own comic strip.
The event takes place all weekend at the Forum du Palais des Sports. Free entry.
Watch this
Venue
Palais des Sports et des Congres
Contact
Address
70 avenue de Brandes Alpe d'Huez
38750
Location
Alpe d'Huez Valley, Alpe d'Huez