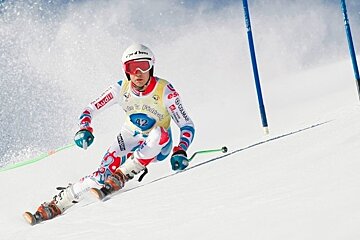 Coupe de la Federation, Alpe d'Huez
Giant slalom and dual slalom KO skiing competitions
Around 600 skiers will be competing in Alpe d'Huez in the giant slalom and the dual slalom this weekend.
An alternative to the French Championships, the Coupe de la Federation is open to all French licensed competitors aged 13-30, winners are then able to compete at national level so the stakes are high.
Come along and show support for the future downhill ski champions of France.
Location