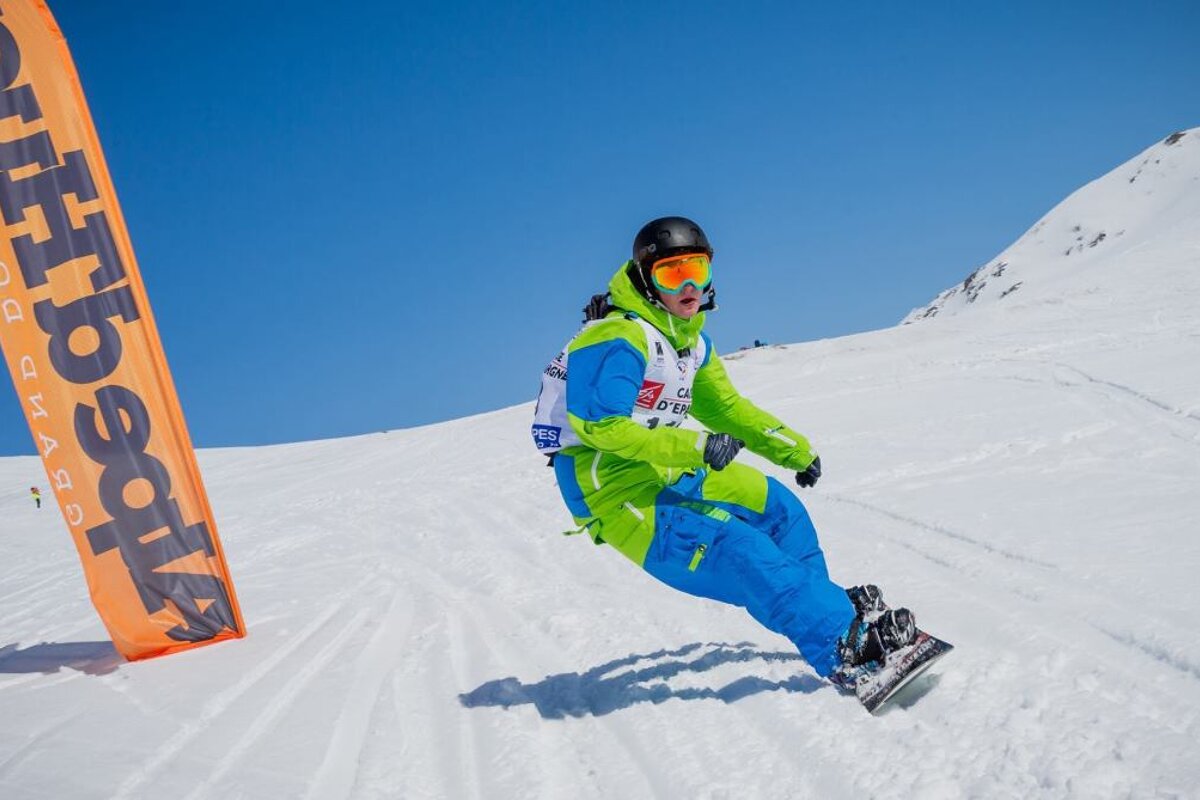 Derby du Loup, Alpe d'Huez
Off-piste ski race open to all
Are you ready to tackle the Derby du Loup? A 1,400m timed descent from the summit of Pic Blanc on the 'Combe du Grand Cros', also known as the 'Combe du Loup'.
Participants start from the Pic Blanc at 3,330m and finish at Pont de Sarenne at 1,840m. Meeting at the start line early for a briefing, you will have a chance to recce the course before a series of staggered starts.
Entrants must all be over 16 years old (16-18-year-olds must have parental permission) and be able to show a valid medical certificate. You need to provide all your own equipment, including helmet and back protector.
Venue
Combe du Grand Cros - Alpe d'Huez
Location