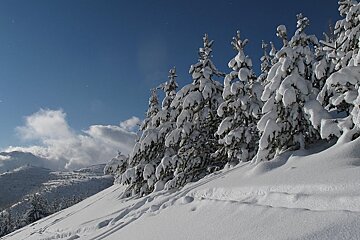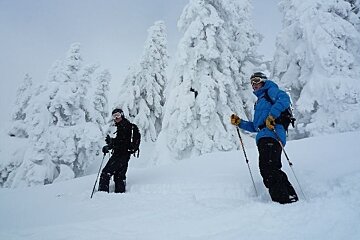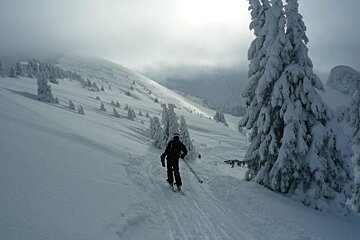 Why ski in Alpe d'Huez in January
Why book a ski holiday in January?
A number of obvious reasons spring to mind, and not just mine.
January is an increasingly popular time to come away on a winter holiday, especially for those not tied to the school holidays. Christmas and New Year are a distant memory and spring still feels far away. So, what's so great about January in Alpe d'Huez? Everything, that's what!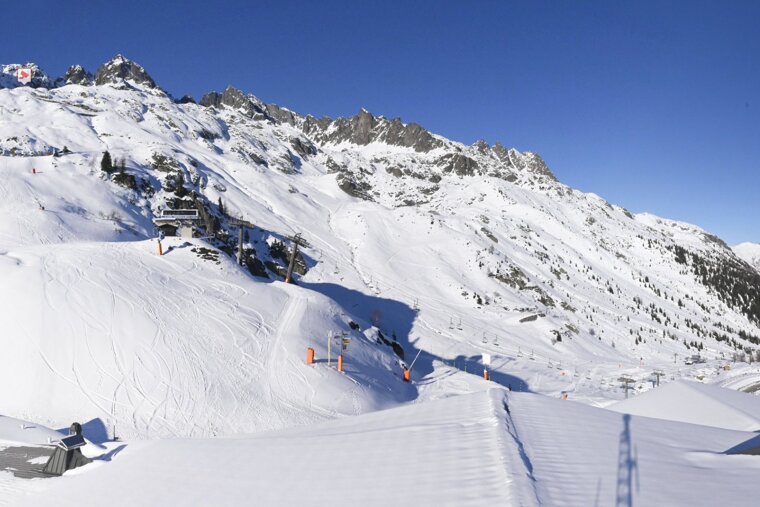 It's quieter
Quiet, if not deserted pistes, with no lift queues, optimum ski conditions (due to the typically colder weather), and you don't have to contend with the school holiday crowds.
Sometimes the lift pass companies do special deals on January skiing, so it's worth taking a look at what is on offer.
Also the ski schools will have more availability whether it's a group beginners lesson or private instructor you're looking for. And the equipment hire shops will have more stock to choose from, and more time to discuss with you any rental requirements.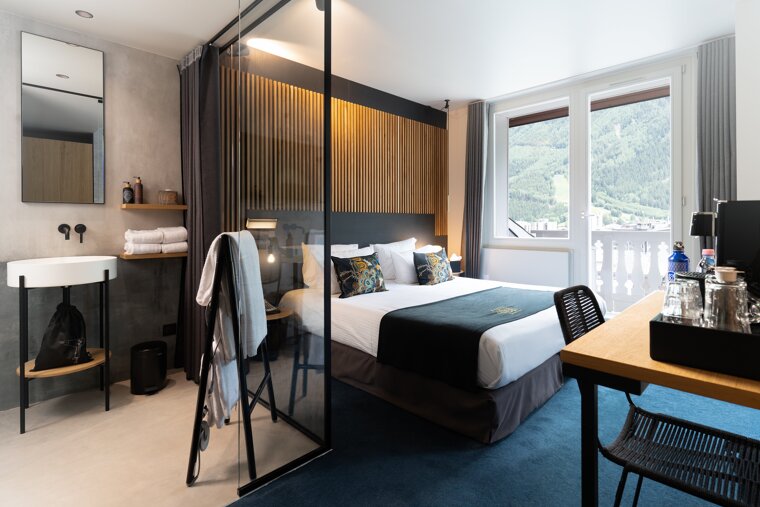 Cheaper accommodation
Due to the laws of supply and demand, accommodation is inevitably cheaper outside the school holidays, and can be a good time to grab a bargain, especially for last-minute bookers.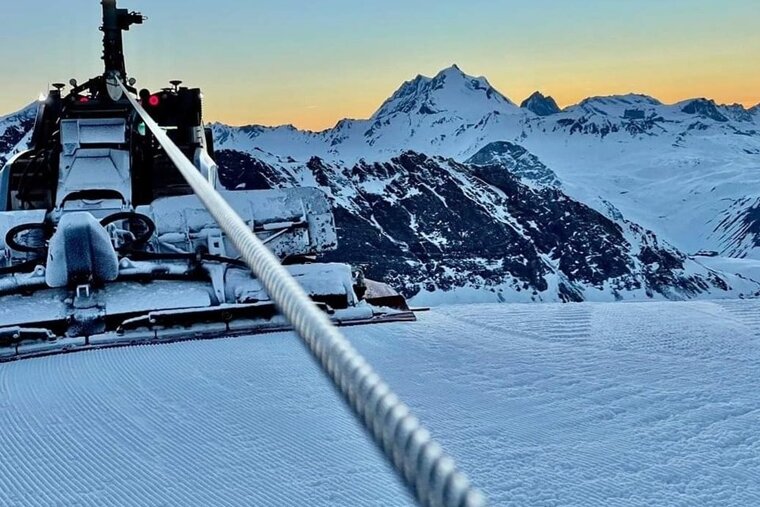 It's cold and snowy
To add to that the conditions in January are often phenomenal, and as long as you're prepared to wrap up warm you can benefit from some of the best conditions of the season.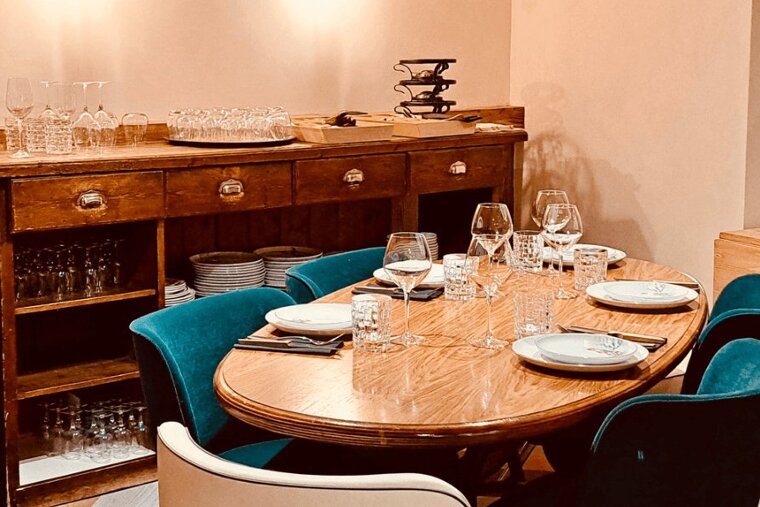 Get a table
Restaurants and bars will be a little quieter, so you've more chance of getting a last-minute table at one of the more popular eateries on the mountain and in resort.
Whilst the bars and clubs will still be putting on the usual entertainments, you're more likely to get served at the bar and get back to your seat without losing half your drink, and your seat, in the process.
Keep an eye on our events calendar for our top tips and local insights on what's going on in January.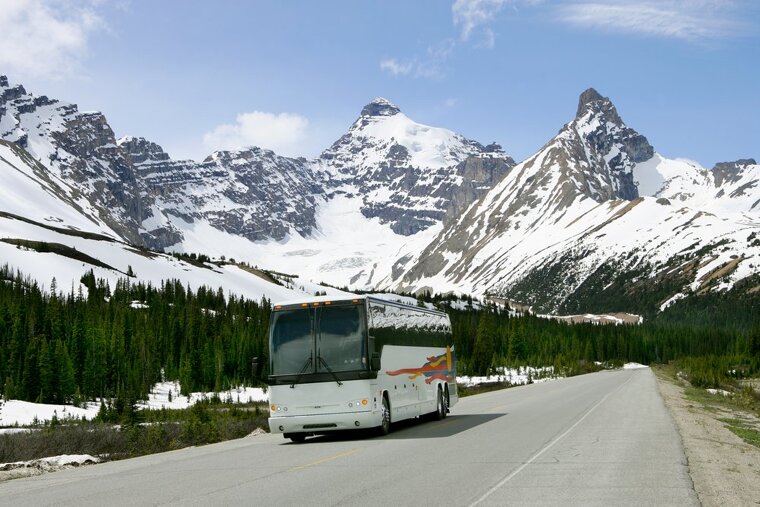 More travel options
Flights will be less booked up than during the school holiday weeks, transfers to resort easier to get and once in resort those shuttle buses around the resort will be less sardine-can-esque at peak times.
More inspiration...
All things considered, January might just be the perfect time for your ski holiday, increasing your chances of experiencing all that epic powder. And what better way to get yourselves through the end of year chaos, than in the knowledge of a bit of new year pow pow.