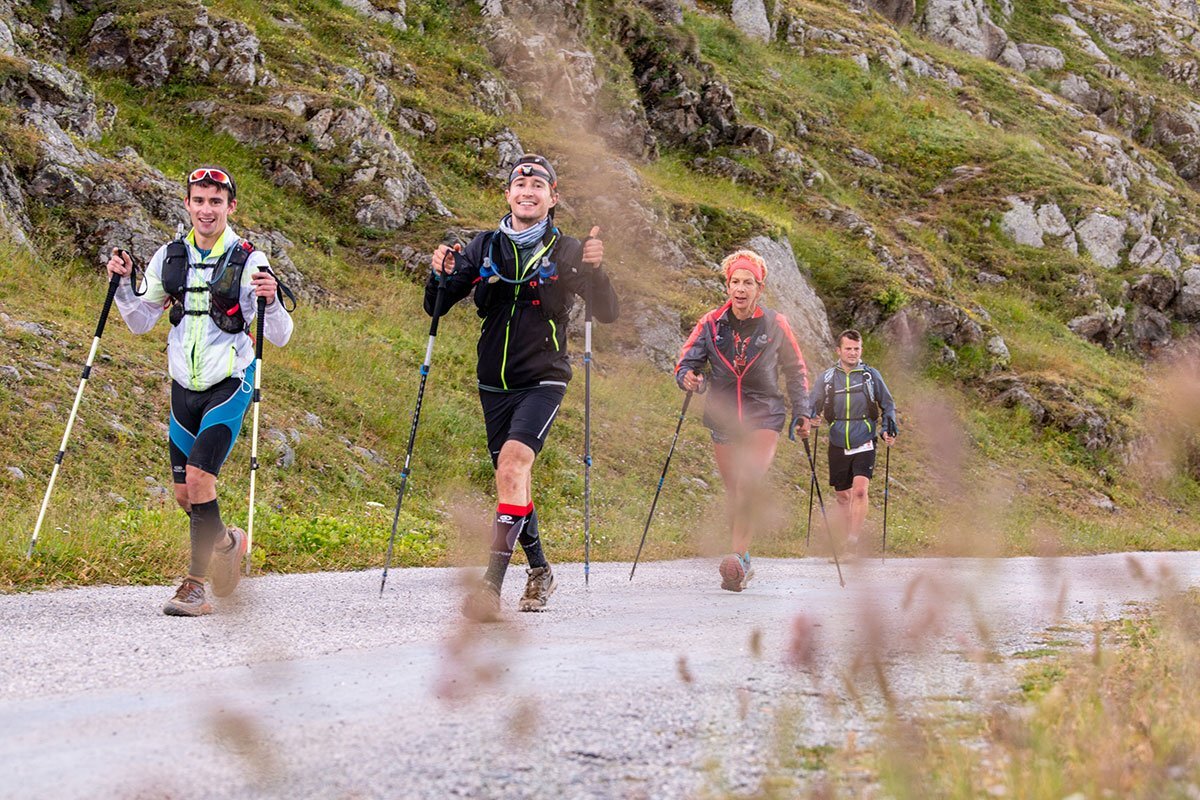 Oisans Trail Tour, Alpe d'Huez Region
Trail running races for adults and children
Taking place in the Oisans region, around Alpe d'Huez, Oz en Oisans, Vaujany, Villard Reculas and Auris en Oisans, this is a challenge for all ages and abilities.
There are three adult's races available, 21km with 900m D+, 40km with 2070m D+ and 87km with 5030m D+, as well as three routes for children. Run across peaks over 2700m high, dozens of blue lakes, seven mountain passes and beautiful wooded paths.
The 87km and 40km races offer ITRA points and are qualifying for the UTMB. To sign up, click on the website link.
Watch this
Venue
Oz en Oisans - Start
Oisans region
Location
Bourg d'Oisans (near Alpe d'Huez), Alpe d'Huez