Come Spring skiing in Alpe d'Huez
Enjoy a spring ski break at the "Ile au Soleil"
The season will be longer than usual in Alpe d'Huez this year as the lifts stay open right through until Saturday, April 27th. With all the snow we've had this winter, conditions look great right up until then.
Spring is the locals' favourite time of the season. Often ignored by many visitors, there are plenty of great reasons to come to Alpe d'Huez this spring – here are just a few of them.
Snow sure
---
After the recent snowfall and with lower piste cover currently standing at around 150cm in resort and over 200cm up on the higher slopes, it looks like the end of the season will be great.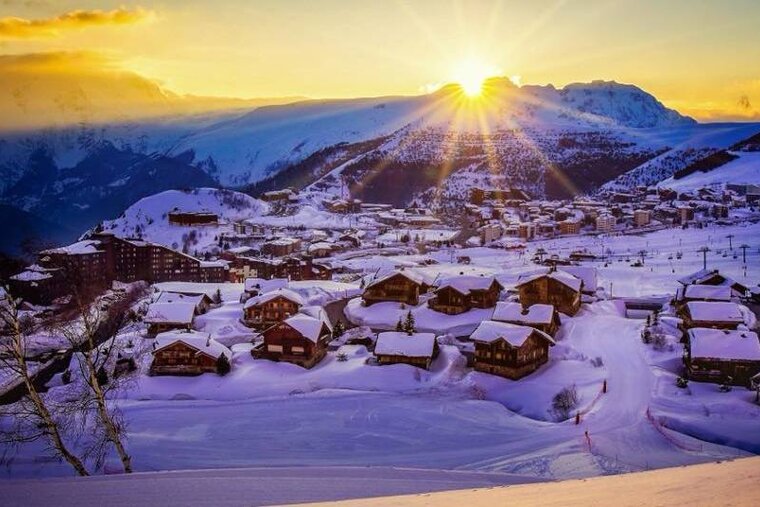 Warmer weather
---
Alpe d'Huez is widely known as the "Ile au Soleil", the Island in the Sun, with over 300 days of sunshine a year. This great sun record inevitably leads to warmer temperatures, particularly in spring. Average daily temperatures in resort will regularly reach 10ºC as March continues and will get even higher during April. In the wonderful spring sunshine, there really is no better place to ski.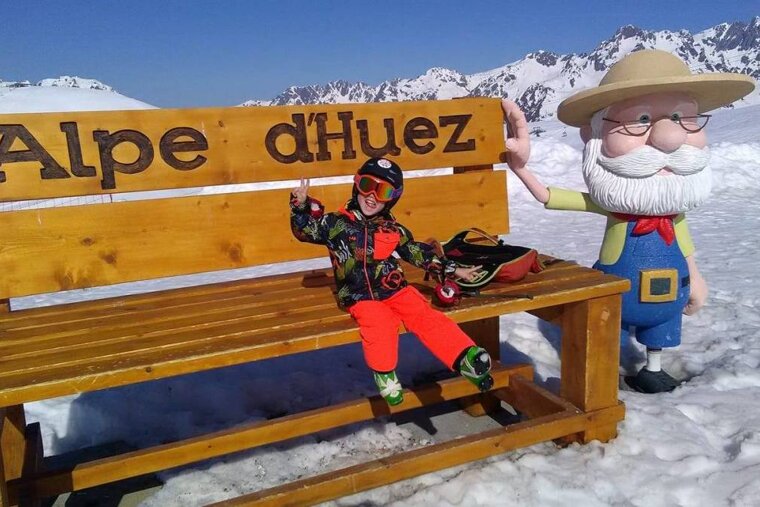 Great accommodation deals
---
Late season deals and offers are in an abundance as the season draws to a close. Every spring, accommodation providers such as Pierre & Vacances often offer savings of around 30%. They really have some wonderful properties in Alpe d'Huez, such as the Residence L'Ours Blanc right in the middle of resort, right next to the ice rink, and the equally fantastic Residence Les Bergers by the Altiport.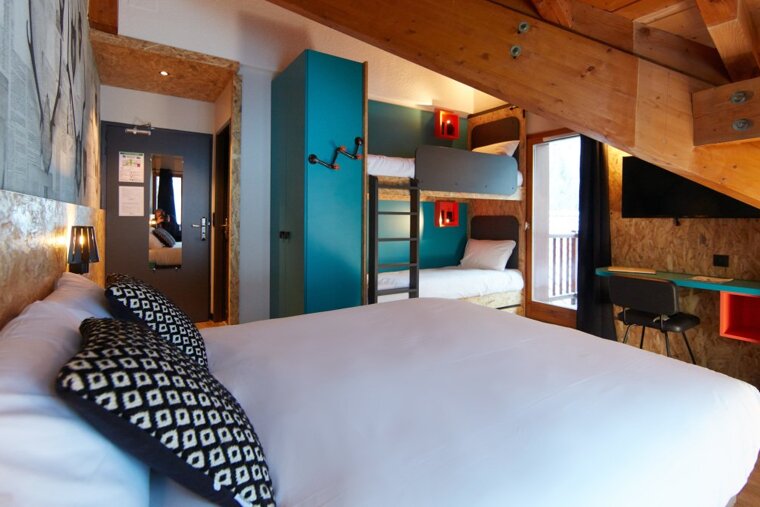 Cheaper lift passes
---
The high season officially ends on Friday, April 12th with the late season starting on Saturday, April 13th. Local lift operator Sata Ski is offering a great family deal – One free child's pass with every adult pass purchased. This deal starts on April 13th April and gets even cheaper for the period between April 20th and 27th. During this late-season period, children are deemed as being between five and 22 years old, so it's perfect if you have kids of college or university age as well. A six-day adult pass is as little as €217.50 in the final week of the season, including a free child's pass as well. All of these spring deals are web-exclusive, so make sure you book online in advance to take full advantage.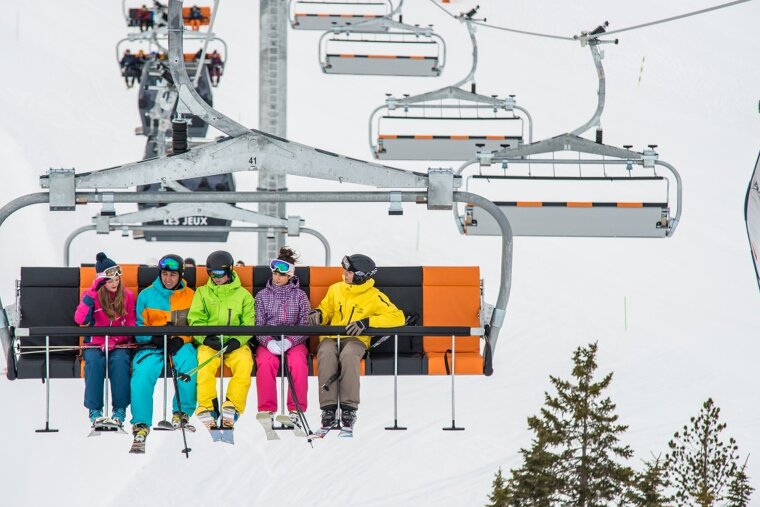 Longer days
---
The clocks spring forward in France on Sunday, March 31st and, once this happens, the days will definitely feel a whole lot longer. It won't get dark in resort until after 20:00! After the lifts close, there's plenty of daylight left which gives you time to stroll around and even take in some of the lovely walking trails and watch the sun gently go down over the mountains towards Grenoble.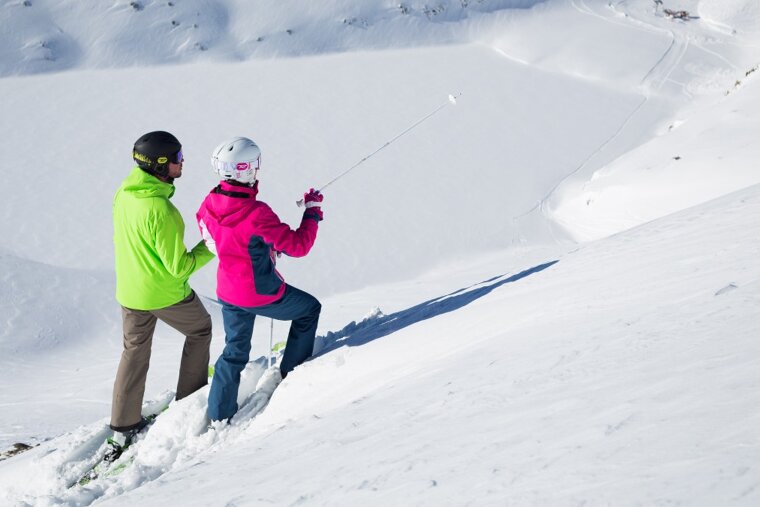 Slopes are much quieter
---
After the hugely busy month of February, March and April are always much quieter. And, unlike the early part of the season when the resort is gearing up and not all the pistes and lifts are open, in March and April there are normally around 100 pistes open and well over 60 lifts in operation in the Grande Domaine ski area. With fewer visitors, this can only mean one thing – quieter slopes!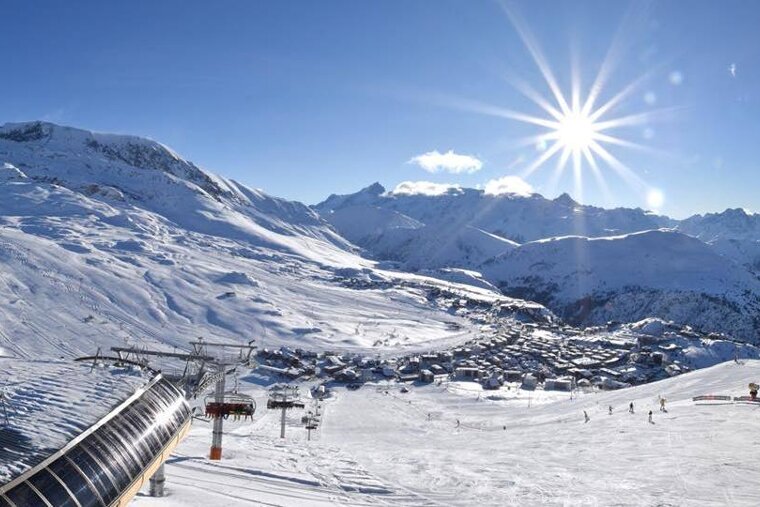 Easter
---
The French school holidays follow a similar semester pattern as to that in the USA – they have a spring break rather than an Easter holiday. This year, this means that the majority of French school holidays will fall either side of Easter. Only one of the French school zones, zone A, will be on holiday over Easter and, as such, the holidays should be that bit quieter here, as zone B will have had their holidays and zone C will be on holiday after Easter.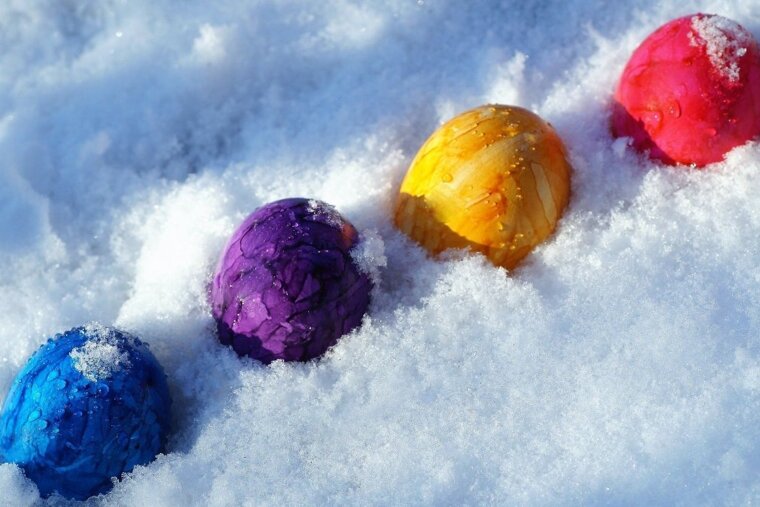 It's party time
---
As the season draws to a close, it's party time in Alpe d'Huez. A whole host of bashes will take place across town in late April to provide a fitting sendoff to what has been another great season here in resort. Up on the hill, the closing party at La Folie Douce is never to be missed, whilst in town, Smithy's Tavern, O'Sharkeys and The Underground Bar will all hold their annual winter closing parties as well.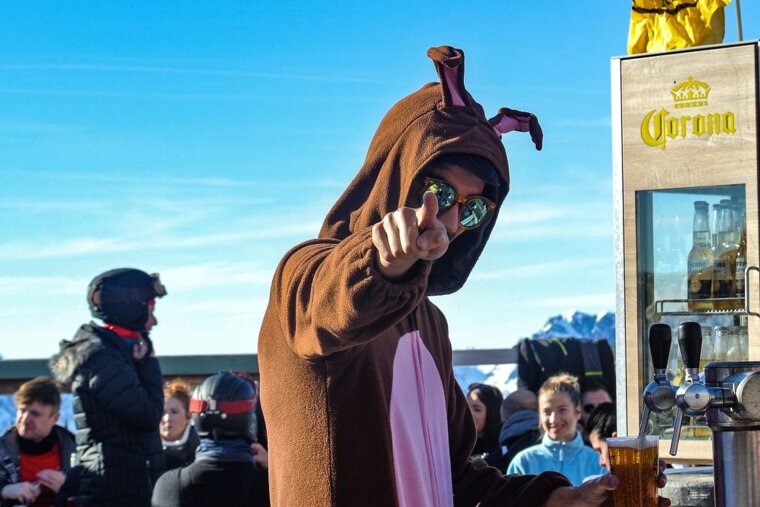 Shopping bargains
---
If you are looking to buy some new equipment, the end of the season really is the best time of year to purchase it. Virtually every shop in resort will have massive sales as the season draws to a close. Discounts of around 50% are a regular occurrence and it really is a buyer's market as the end of season approaches. Don't be afraid to try a bit of haggling!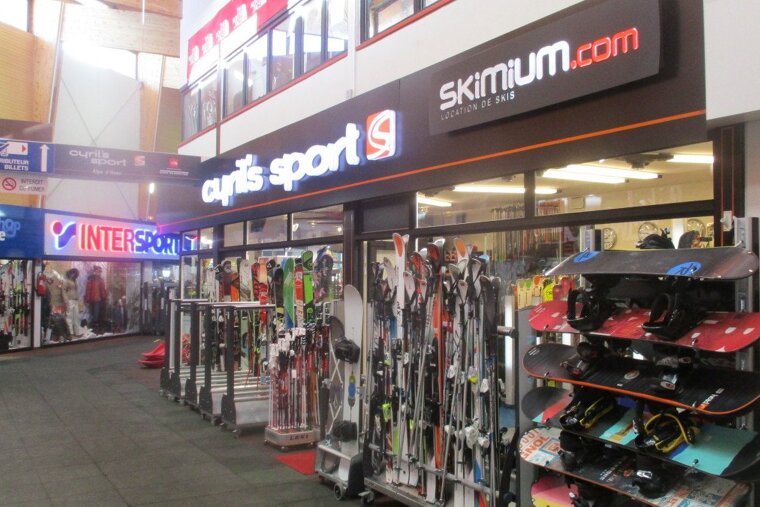 Be clever with your use of bank holidays
---
The way Easter falls this year, virtually as late as it possibly can, means that you can use the long weekend to grab a great late season holiday here. Good Friday is April 19th and Easter Monday is April 22nd, which takes you into the last week of the season in Alpe d'Huez, perfect to take advantage of the cheaper lift pass deals.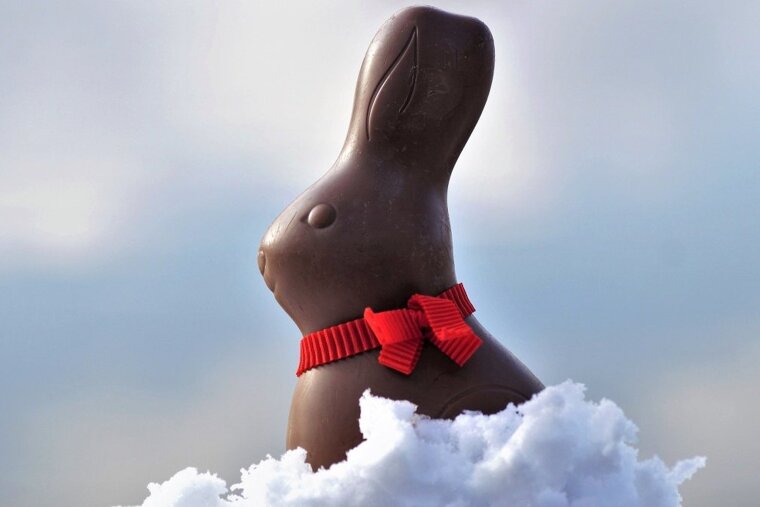 It's BBQ season
---
Easter weekend sees the French BBQ championships celebrated in resort. With wall to wall sunshine almost guaranteed by mid-April, BBQ week has been a long-standing event on the end of season calendar but this year the stakes have been raised (or should that be steaks!) – it isn't your average BBQ week anymore, this is the French National BBQ Championships! Masterclasses and demonstrations take place across resort and every bar and restaurant in town enters into the spirit, all of Alpe d'Huez filled with the wonderful aromas of top-notch grilled meats. What better way to spend a few hours in the glorious spring sunshine than sampling some of the very best BBQ produce you will find?