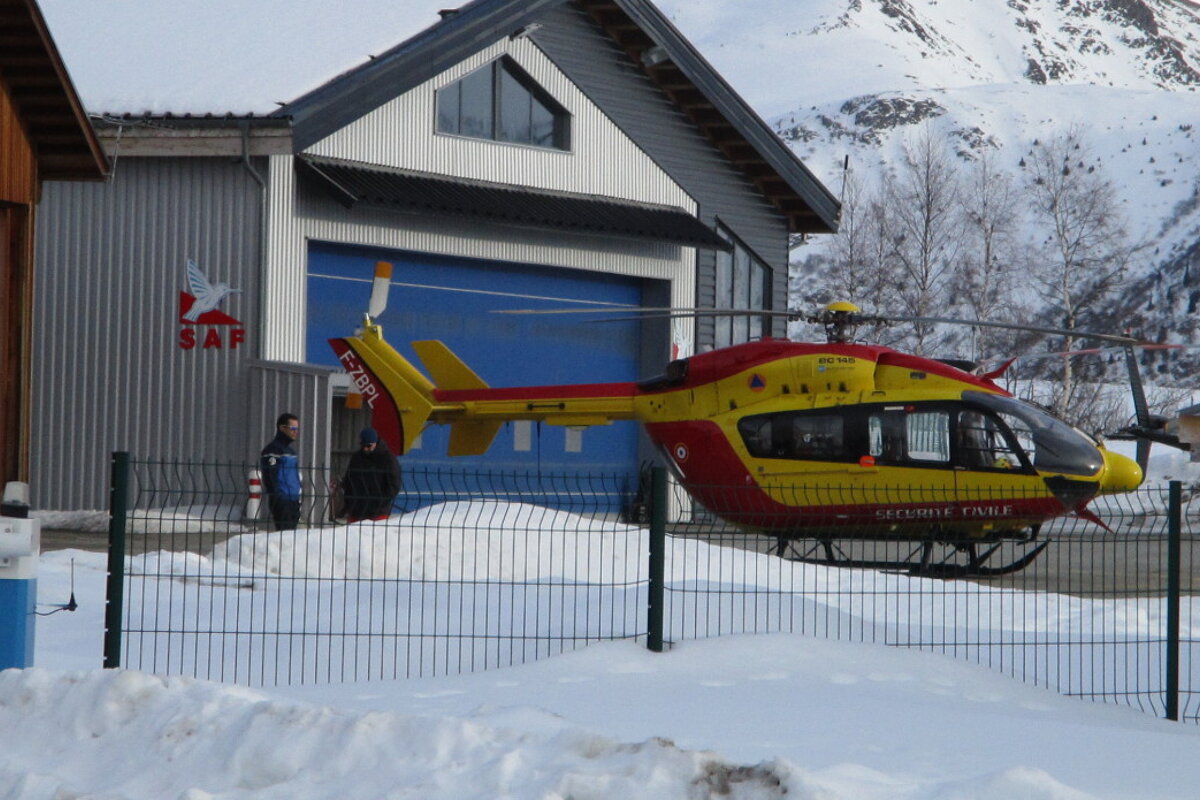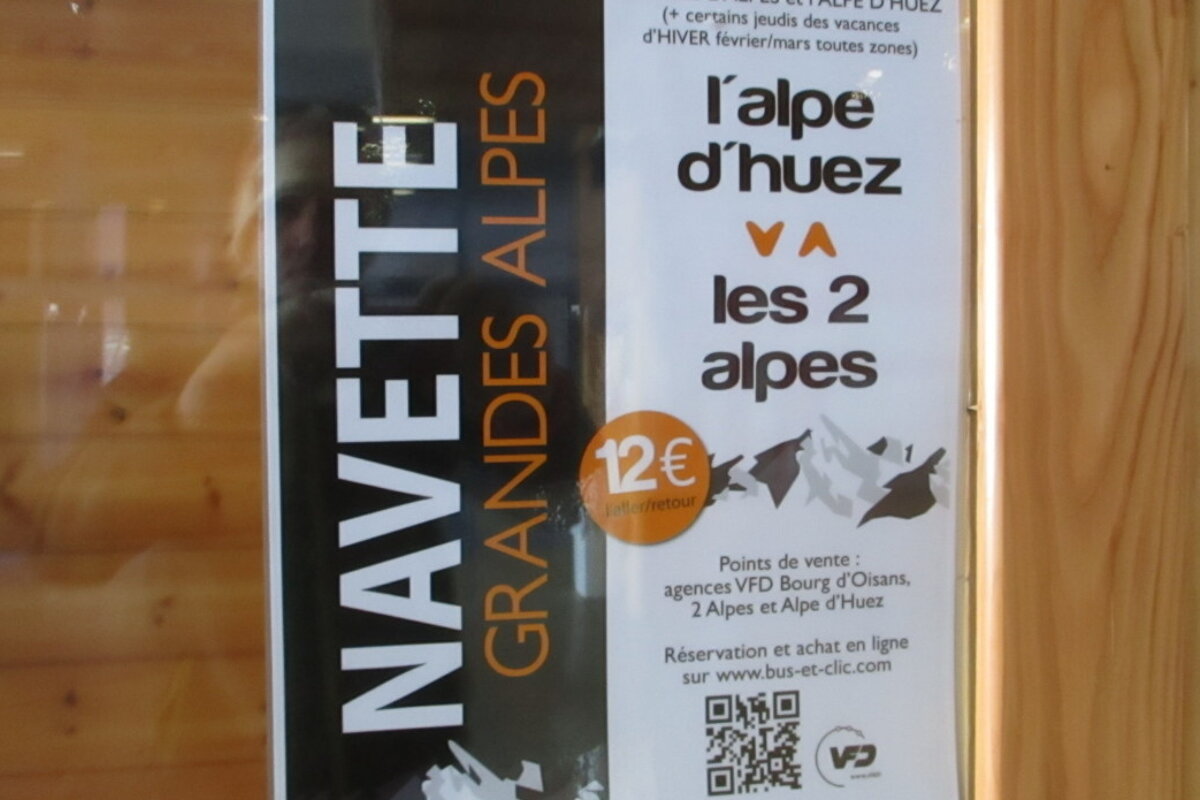 Spend a day in neighbouring Les 2 Alpes ski area
Fancy a change of scenery for a day?
Even though there is a huge amount of variety of pistes available here in Alpe d'Huez (all 134 of them) you can always go for a change in scenery by having a day on the slopes over at neighbouring resort Les Deux Alpes.
It's easier than you think to get to 2 Alpes and back, with a couple of convenient and simple options available here in resort.
Every Wednesday in the winter season, and on Thursdays in the peak season (February half terms etc) you can get a shuttle bus across to Les Deux Alpes for only 12€ return and booking couldn't be simpler - All you have to do is to go the VFD (the local bus company) ticket office, which is situated just inside the doors to the Palais des Sports et des Congres (the leisure centre) on the left hand side.
You can alternatively book your trip online and follow the links to "Navettes Grandes Alpes".
You can even use your Alpe d'Huez ski pass over in Les Deux Alpes as long as you have a six day or longer ski pass – it actually allows for two days over in Les Deux Alpes – so no need to pay for another lift pass, you're already covered.
2 Alpes is only 25 miles away by bus and the transfer only takes around 1 hour and 15 minutes hours so you won't spend all day in the coach, all you need to do is be at the pick up points 15 minutes before departure time. Basically the journey is down to the bottom of the 21 bends (Bourg d'Oisans) and turn left at the bottom, along the valley for around 7 or 8 miles and then turn right at the dam and up a smaller version of the 21 hairpin bends to Les Deux Alpes.
The coach leaves Alpe d'Huez at 08:45 in the morning from in front of the Palais des Sports et des Congres (the leisure centre) and drops you off right in the middle of Les Deux Alpes (Mont De Lans) at 10.00am, whilst the return transfer leaves Les Deux Alpes at 17:20 so you should be back here in resort by 18:30 again at the Palais des Sports et des Congres – just in time for dinner and your night out.
So you really do get a full days skiing over in Les Deux Alpes, and plenty of time for a bit of lunch without stressing over the return trip back to Alpe d'Huez.
Once over in Les Deux Alpes you will have access to a ski area from 1650 metres up to 3200 metres, with 48 lifts serving 96 pistes – with something to suit everyone – why not check out www.see2alpes.com
For those of you feeling a bit more like the Beckhams why not take a helicopter transfer from Alpe d'Huez over to Les Deux Alpes – SAF Helicopters, based up at the Altiport here in Alpe d'Huez offer the fantastic opportunity to jump in a helicopter and be dropped over to Les Deux Alpes in a matter of minutes. For only 70€ per person for a return trip, what a fantastic way to see the stunning scenery between the 2 resorts. This service only operates on Wednesdays, Thursdays and Fridays. Booking for this incredible service can be arranged by calling +33 4 76 80 65 49 – why not ski like a rock star?