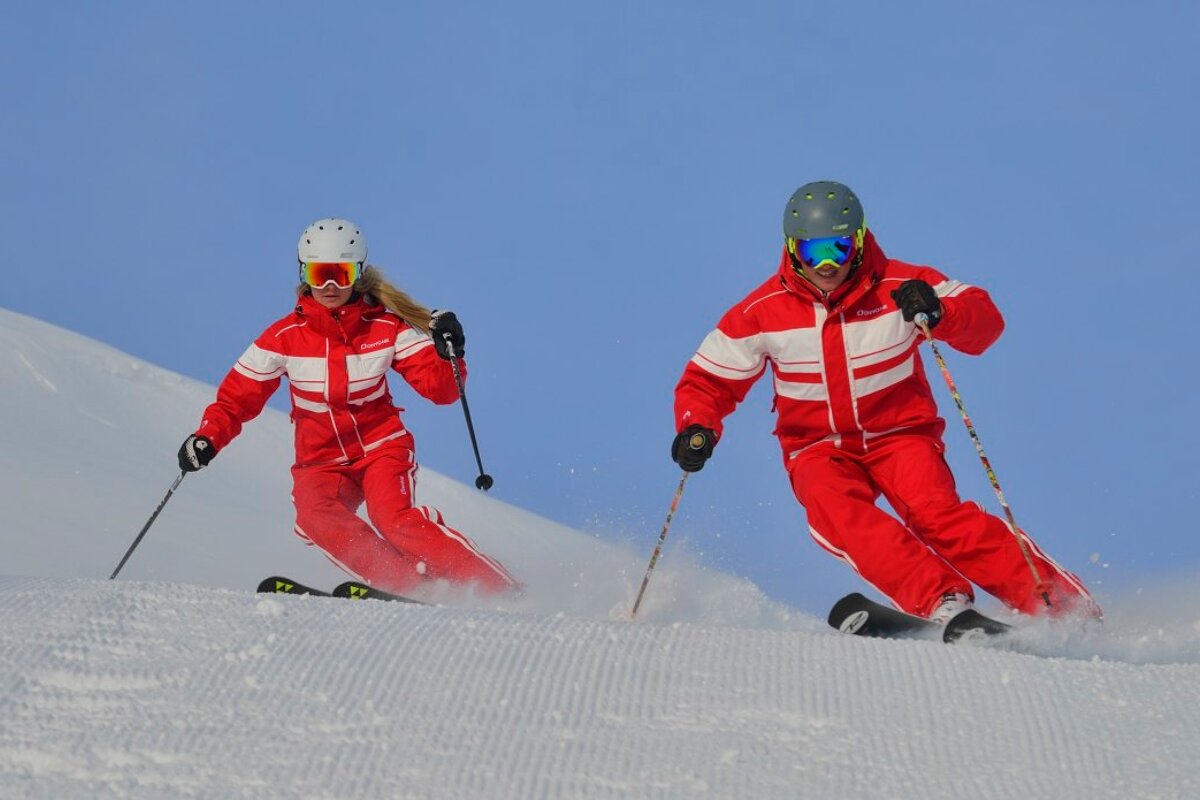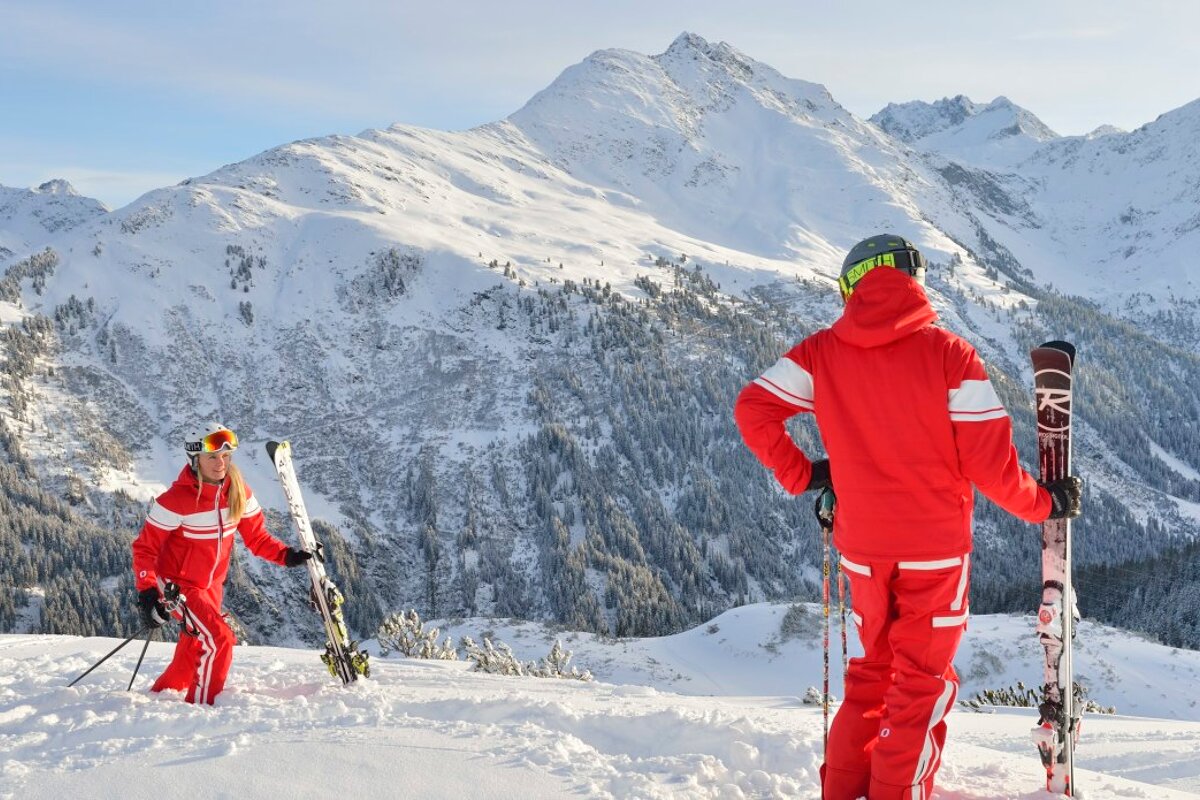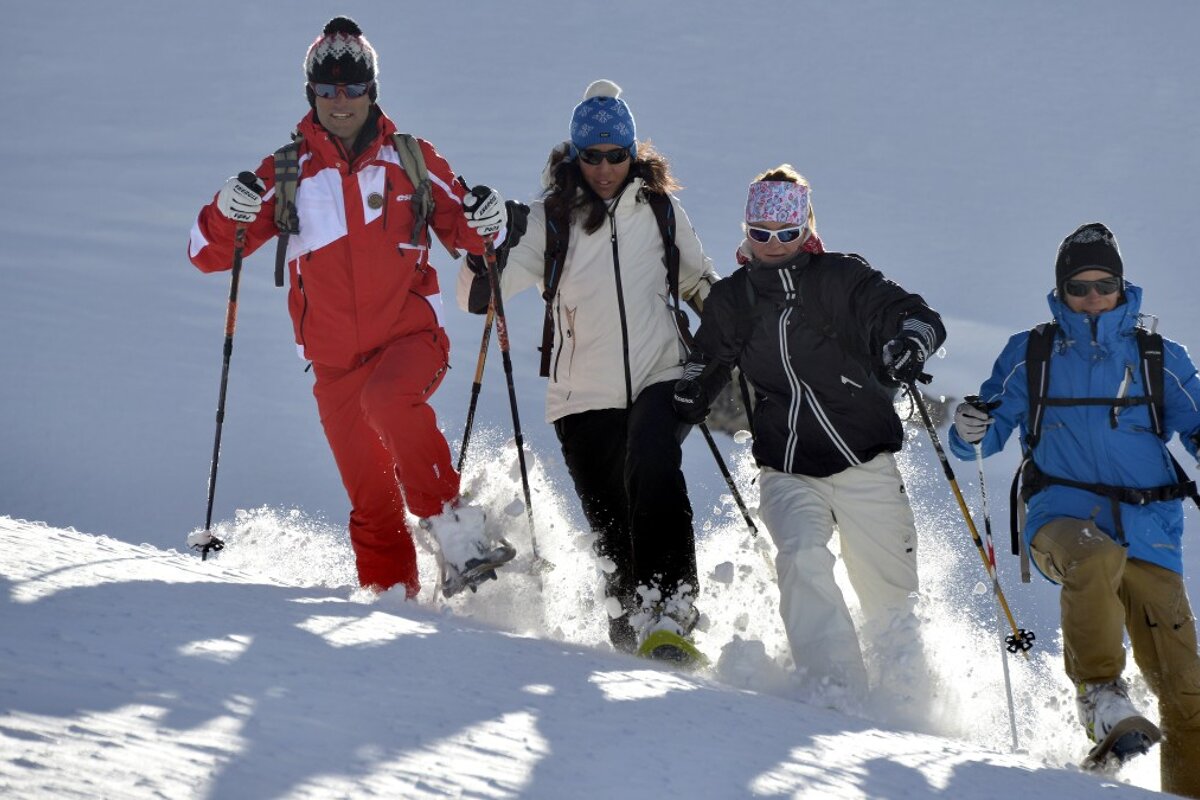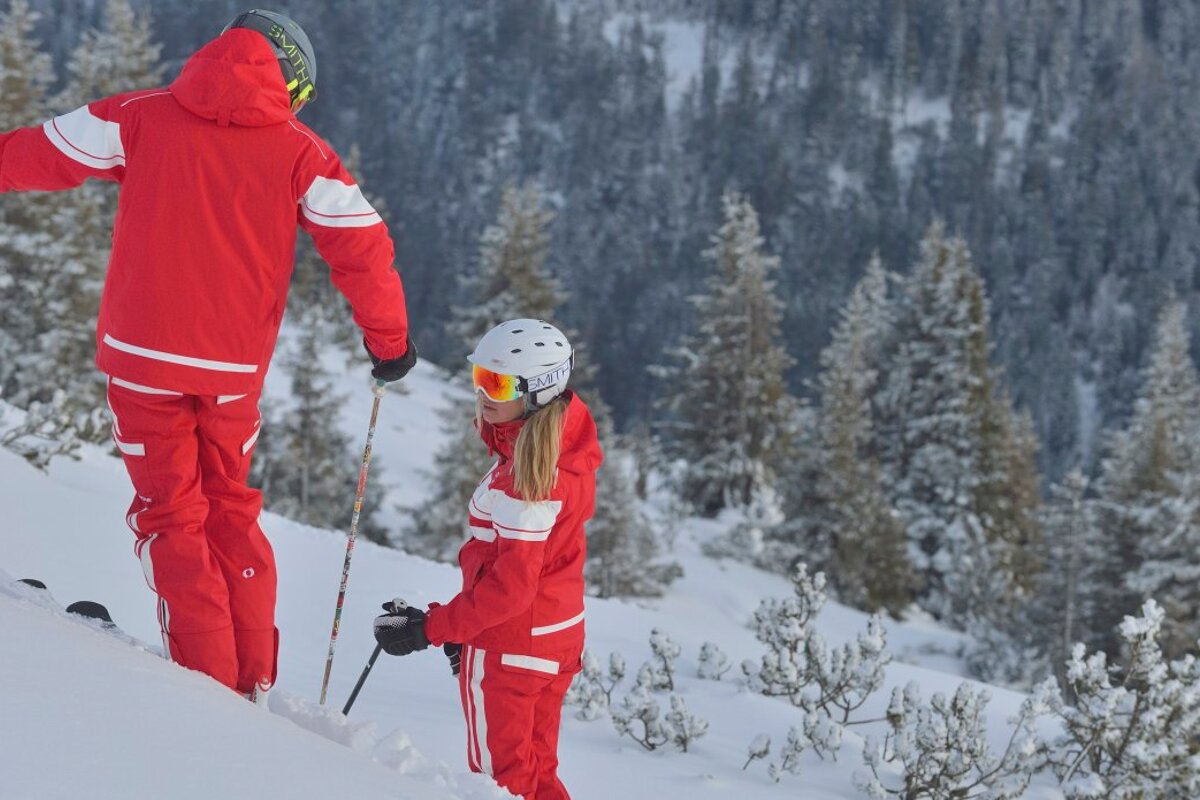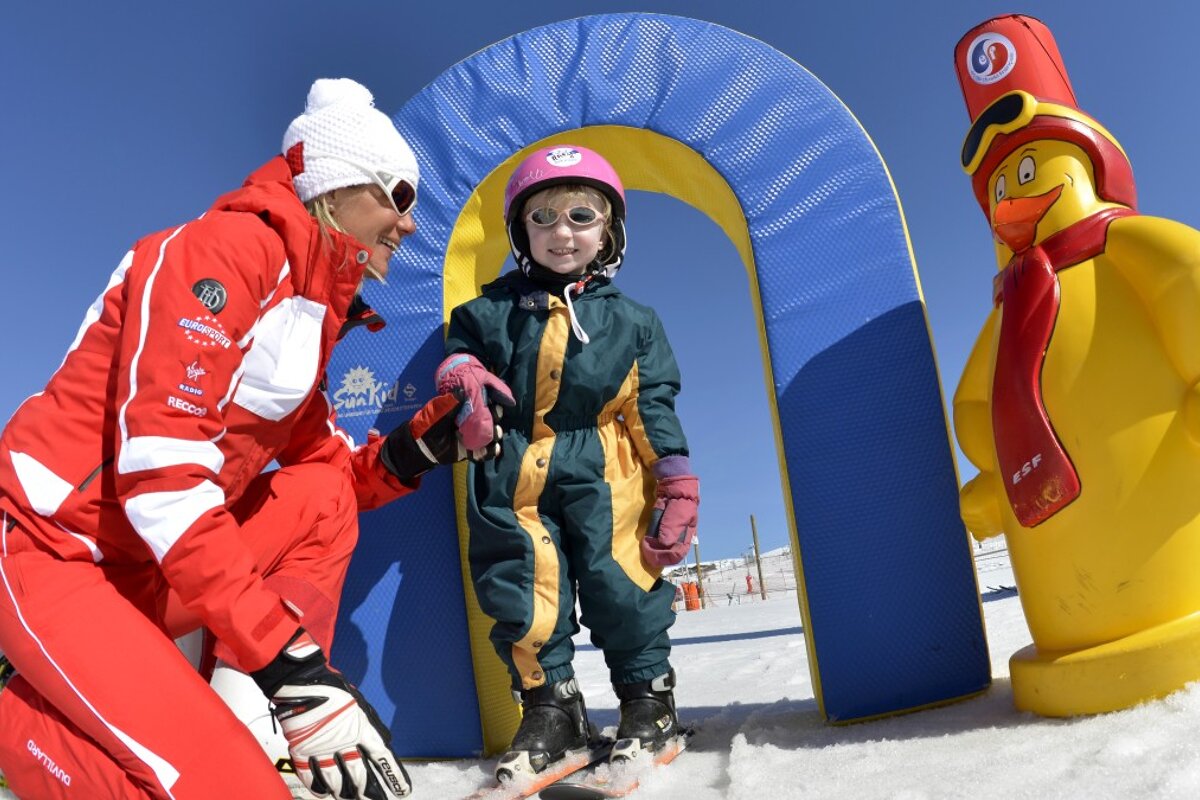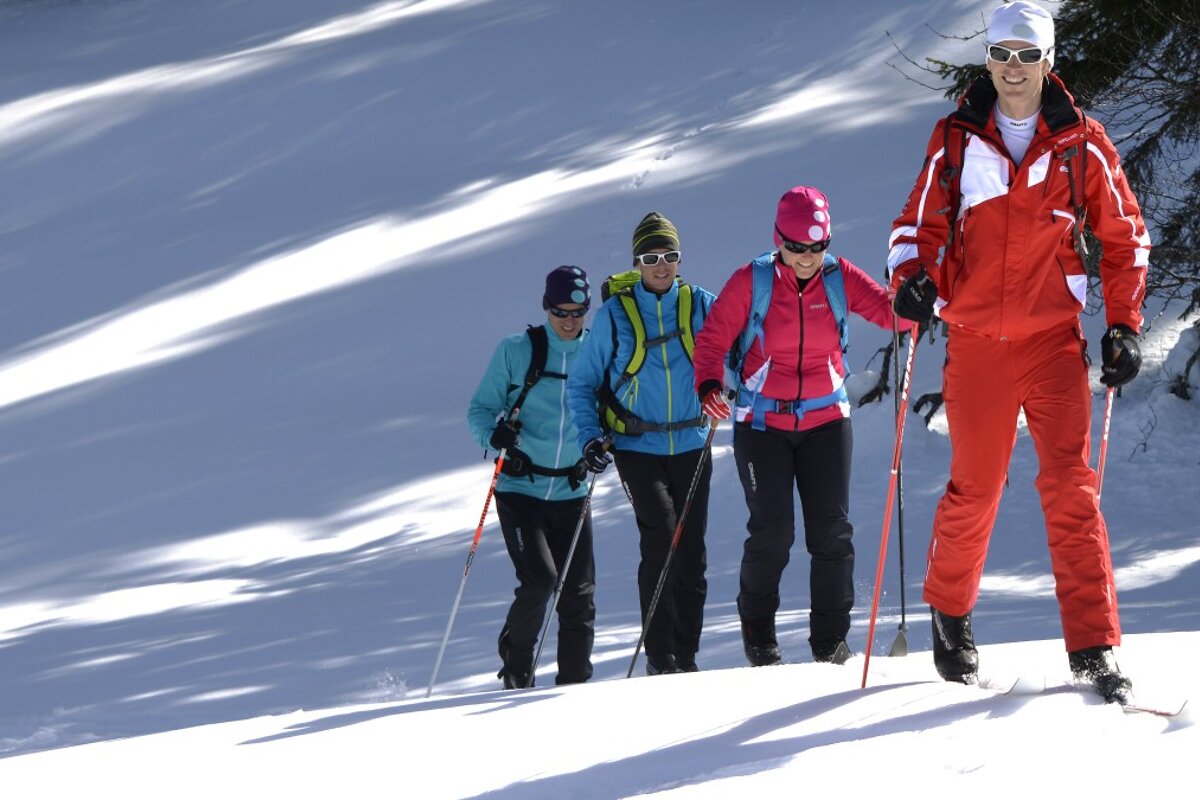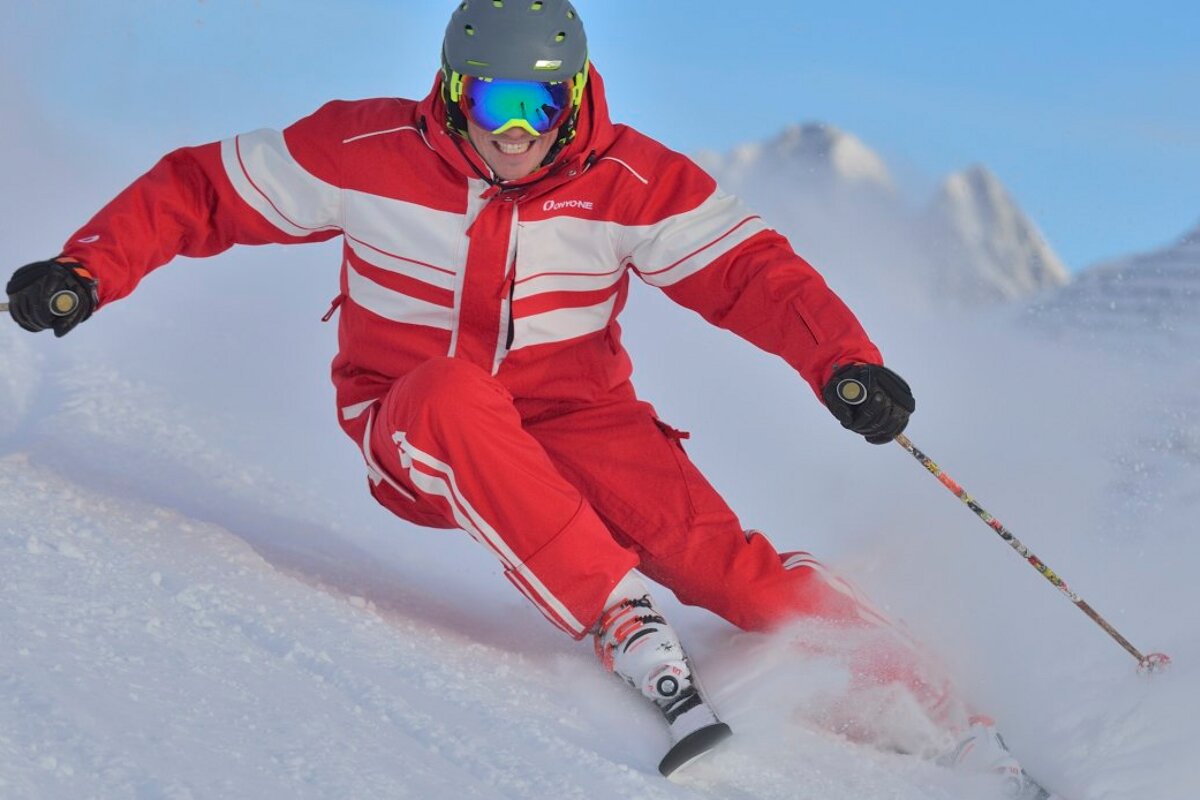 Group Ski Lessons (Rond Point), Alpe d'Huez - Rond Point des Pistes
From beginners to experts with fully qualified English speaking instructors
This ski school is part of the prestigious Ecole du Ski Français. With schools throughout France in all major resorts, they are one of the best known and well-trusted ski schools in the Alps.
All instructors are fully qualified and experienced in teaching a number of different techniques to adults and children. Whether you are a complete beginner or an experienced skier or snowboarder, they can help you develop your technique and build your confidence at a pace you are comfortable with.
Group lessons are the most popular way to start out and are great fun. You will be learning alongside people of the same standard as yourself. This ski school will aim to put you in a group with an instructor and class mates who speak your language.
The ski school also has specially trained instructors that can teach handiskiing, with a full range of specialist equipment. The cost of hiring the equipment is included in the price of the lesson.
Children's group lessons allow your child's confidence to grow whilst meeting groups of children at the same level, making new friends and having fun whilst learning to ski. They will also receive a medal at the end of the week.
Other activities include snowshoeing, kite skiing, snowboarding, cross-country skiing and off-piste lessons, which offer great alternatives to the usual skiing and snowboarding lessons.
Where to meet
Grandes Rousses - ESF Chalet at the Rond Point des Pistes
Visitor comments
"We've been training with ESF instructors for 5 days in snowboard and ski. Though most of the group were French speakers, they did their best explaining for the English speakers and the results were absolutely phenomenal" - Trip Advisor
"Fantastic week . Thomas our ski instructor had the patience of a saint ! Only the second time I had been skiing and came away with much more confidence . Hard work but great fun and learned lots" - Trip Advisor
"We had the most amazing instructor, Annick. We were skiing for the week and decided to book a private lesson for me and my boyfriend. We had been skiing last year so this being our second ski trip we decided to book an hour and half lesson for 5 days and it was the best thing we could have done. Annick was excellent and helped us gain confidence to tackle the more challenging slopes. Everyday we tried something new and by the end of the 5 days we felt very confident on the slopes, we cannot wait to get back! Annick made our ski holiday and we hope to see her again when we visit again next year! ESF is very well organised and all the instructors we came across were very helpful, I cannot recommend them more highly." - Trip Advisor
Child policy
This ski school starts teaching children from 2.5 years. All their children's courses are age and ability specific, with lessons and gentle games starting in the snow garden from 2.5 to 5 year olds.
Older children will start out on the nursery slopes and will progress to more advanced classes for children up to 12 years. As your child improves they will be put through 'stages' and awarded badges to mark their progress. Advanced skiers can take race-training lessons to learn how to ski safely at speed.
Teenagers will love taking part in snowpark sessions, where they will learn to navigate jumps and obstacles with confidence and style.
Contact
Address
Maison de l'Alpe - BP25
38750