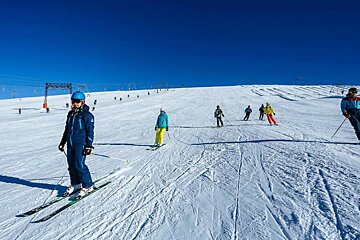 Make the most of early season skiing
Enjoy an early season ski break this year
Here's some more great reasons to make that early ski season trip.
Traditionally the winter ski season begins the last weekend of November or the first weekend in December, and for those of you lucky enough to be there you can count yourselves among the first skiers of the winter.
The start of December can be a great time to ski, the temperatures are usually cold and the snow can be fantastic. The potential downsides are that the snow cover might be poor on the lower slopes and only the main lifts tend to be open.
A lot of your decisions will depend on snow conditions and lift opening. It's important to keep an eye on the forecast, but whether it's sunshine or snow if the temperatures are cold enough, for sure the resorts will have their best snowmaking efforts in operation on the lower slopes.
Whatever the weather, you'll find enough snow to give your legs a good warm up.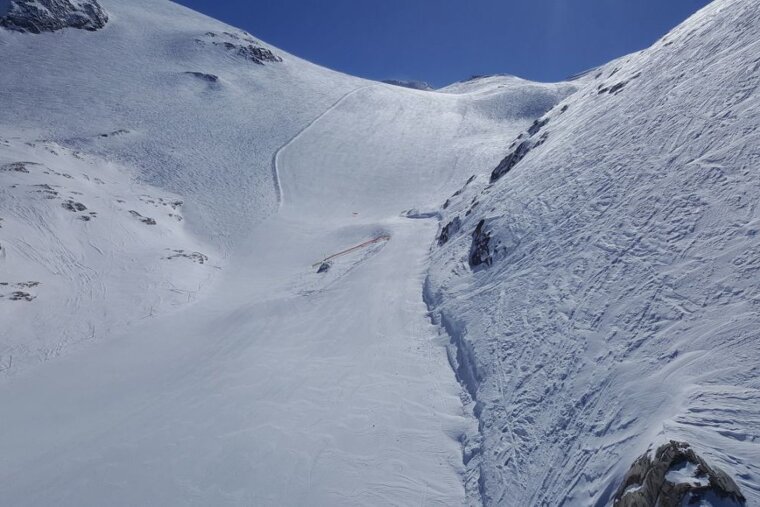 Quieter slopes
Not all tour operators are up and running in resort until just before Christmas, so the resorts tend to be quieter, which means it'll just be you, some locals and day trippers. With this in mind the lift pass companies often do special rates for those coming to ski before Christmas, so check out their pricing to see where you can save.
Accommodation deals
For those opening their doors to guests in early December, you may well be offered a lovely discount for being this year's guinea pigs as they try out their new chalet staff. Hotels and apartment rental companies can also be a little bit more flexible on duration of stay at this time of year.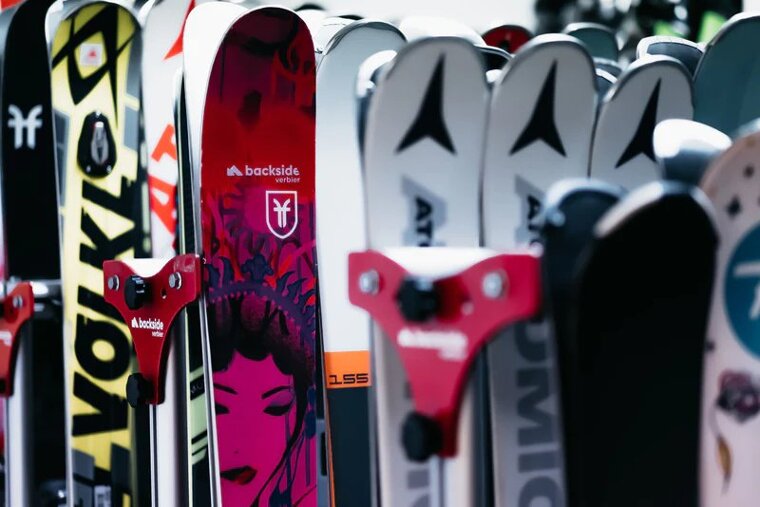 Equipment testing
At this time of year the ski hire shops have just gotten all their new skis and snowboards ready for this winter's customers. This a great opportunity to take some time to chat to the experts, they will unusually have some time, and try something new. And if you don't like it, take it back and swap for something else.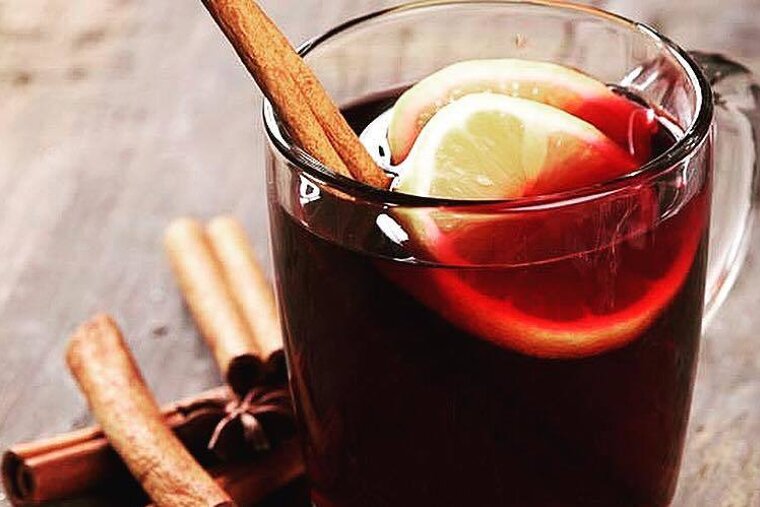 First 'vin chaud' of the winter
Early season temperatures tend to be colder, and the forecast is for snow. So, pop into a cosy mountain restaurant and order a well-deserved mulled wine to warm up, or make your way down to one of the bars and hotels at the foot of the slopes.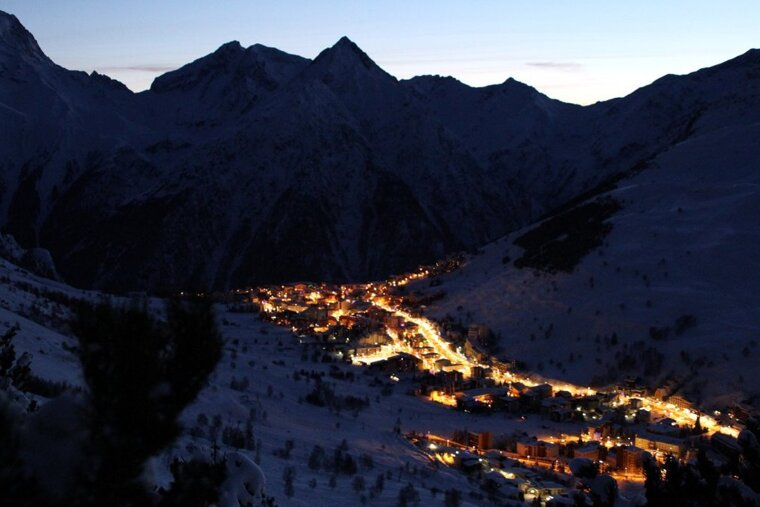 Ski until dusk
One nice thing about the short December days is being able to ski until it gets dark. It is a great feeling to ski the last run of the day as the sun sets and the night begins to fall. The lifts do not open late enough to actually ski in pitch blackness, but you can arrive at the resort as the very last of the daylight fades away.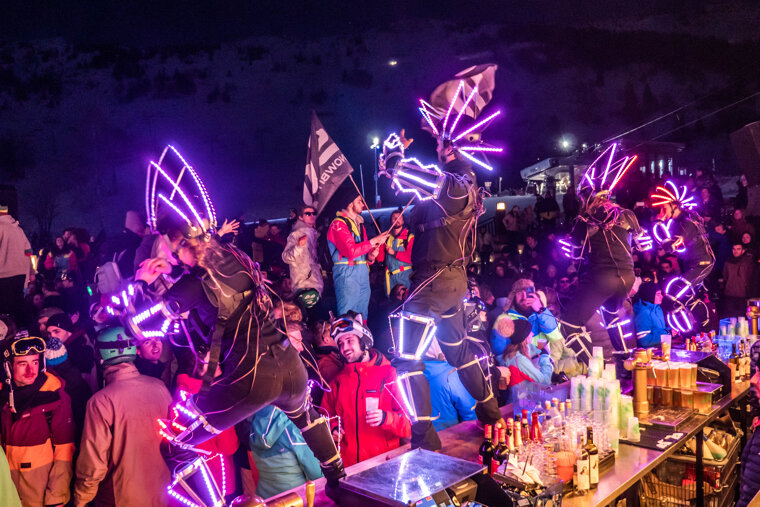 Find a party
At this time of year, resort staff outnumber holidaymakers in the bars. It's opening party season and there is something going on almost every night. News usually travels by word of mouth, so pop into a bar for après ski, get friendly with the staff and find out where the party is later on. With fewer people about than in peak season, you will find some busy bars, some quiet ones and some that are still closed.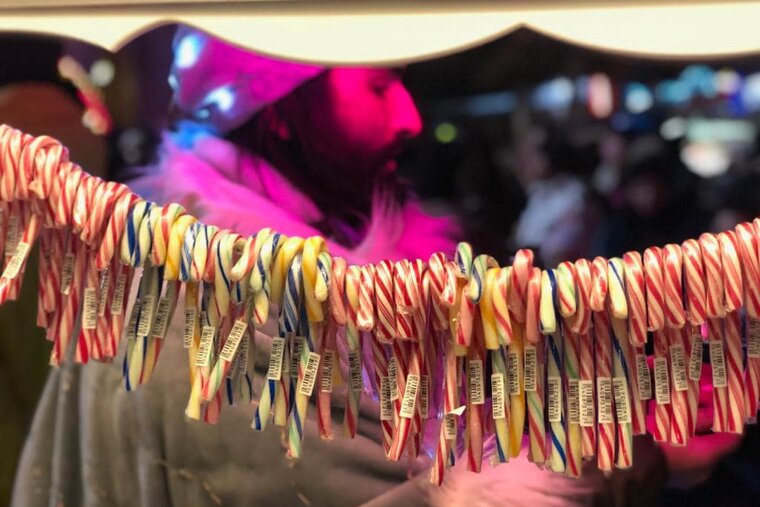 More than just skiing
In addition to skiing and opening parties, there's always plenty to do away from the slopes, such as ice skating, husky sledding or some early present shopping at the Christmas market.
More inspiration...
As you can see, an early season ski holiday is an ideal opportunity to use up the last of this year's annual leave, escape for a pre-Christmas break with your loved one or ones, or grab some mates and start the festivities a little early this year.