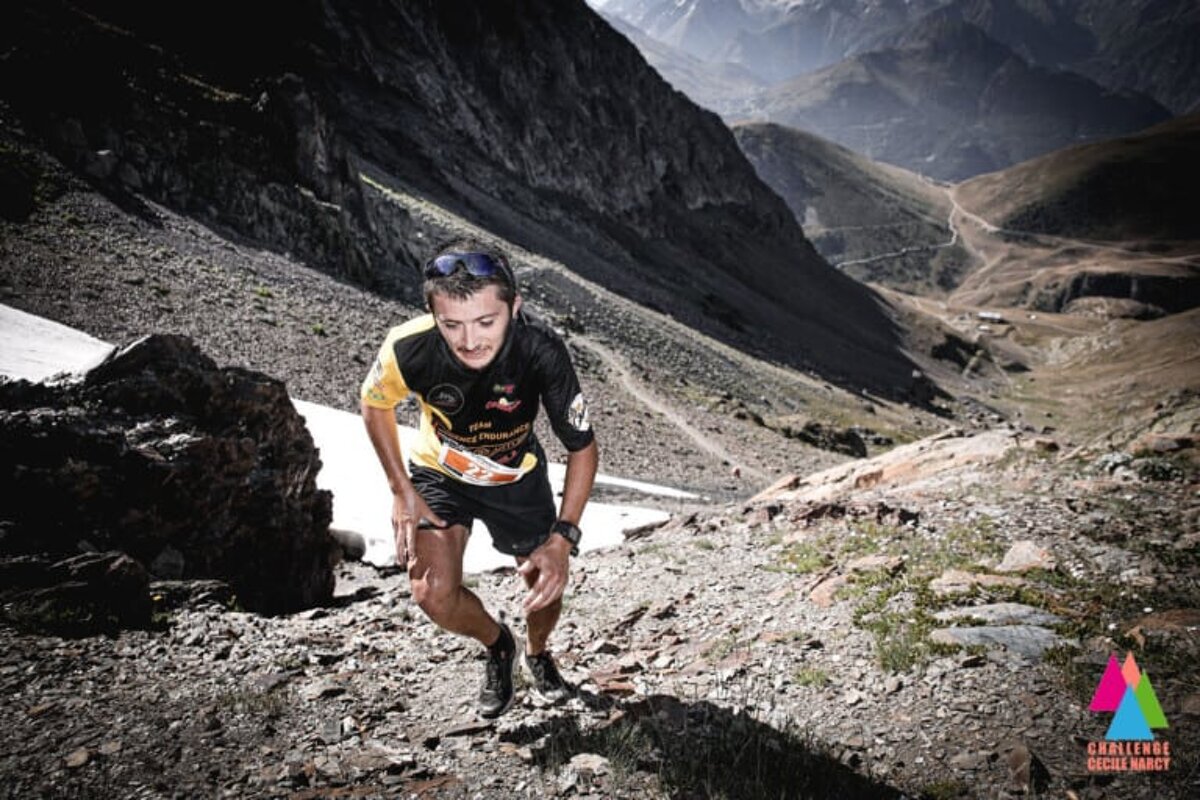 Alpe Express, Alpe d'Huez
Vertical running race
A historic vertical race to the top of the Combe Charbonniere.
Race is open to runners born in or before 2003, a vertical race of 3500 metres with an ascent of 1000 metres.
This is part of the Challenge Cecil Narcy which comprises of 4 events: La Grimpee du Signal, Alpe Express, Pic de L'Alpe and Alpe d'Huez 21.
Watch this
Location
Alpe d'Huez, Alpe d'Huez