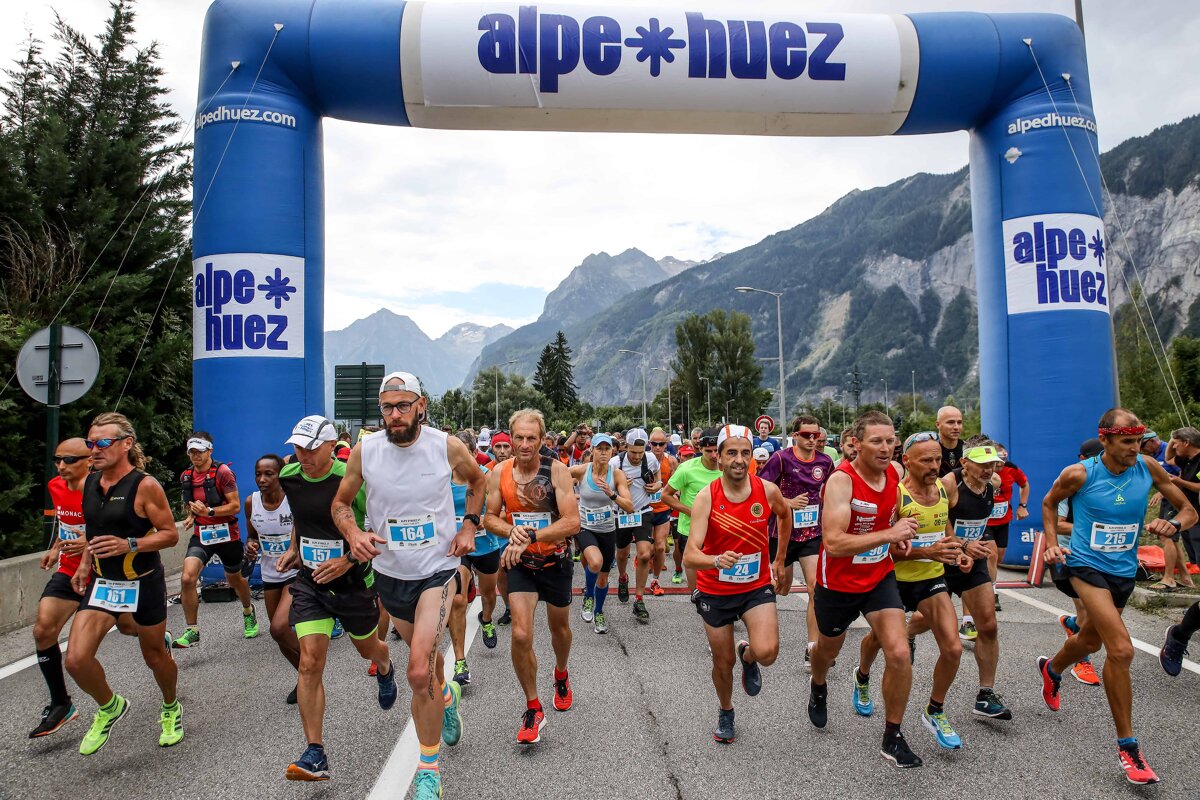 Alpe d'Huez 21
Legendary 21 bends race
Whether you are a walker or a runner, this event gives you the opportunity to say you 've done the 21 bends!
This 14.1km race is open to walkers (born in 2011 and before) and runners (born in 2005 and before). A steep climb of 1140 meters of elevation gain. Runner registrations limited to 300 and walkers limited to 100.
This is part of the Challenge Cecil Narcy which comprises of 4 events: La Grimpee du Signal, Alpe Express, Pic de L'Alpe and Alpe d'Huez 21.
Come and test yourself - everyone's level is accepted! More info and to register on website above.
Watch this