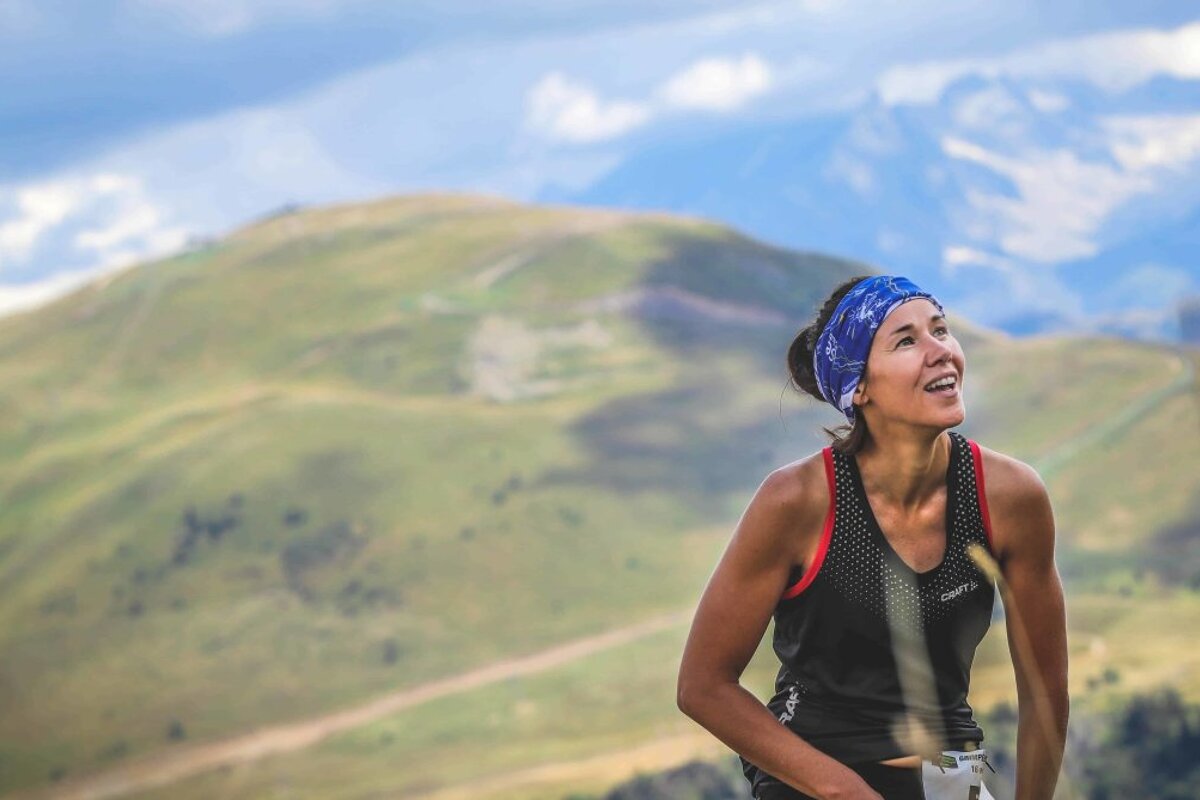 Pic de l'Alpe, Alpe d'Huez
Trail running race to reach the summit of the Pic du Lac Blanc
Le Pic de l'Alpe is a trail between the resort of Alpe d'huez and Pic Blanc, the summit of the ski area.
It is a 13.8km all terrain trail - meadow, rock and snow with an elevation gain of 1510m. This trail run is open to anyone born in or before 2003. Registraiton is limited to 250 runners.
This is part of the Challenge Cecil Narcy which comprises of 4 events: La Grimpee du Signal, Alpe Express, Pic de L'Alpe and Alpe d'Huez 21.
More info and registration via the website link above.
Watch this
Location
Alpe d'Huez Region, Alpe d'Huez