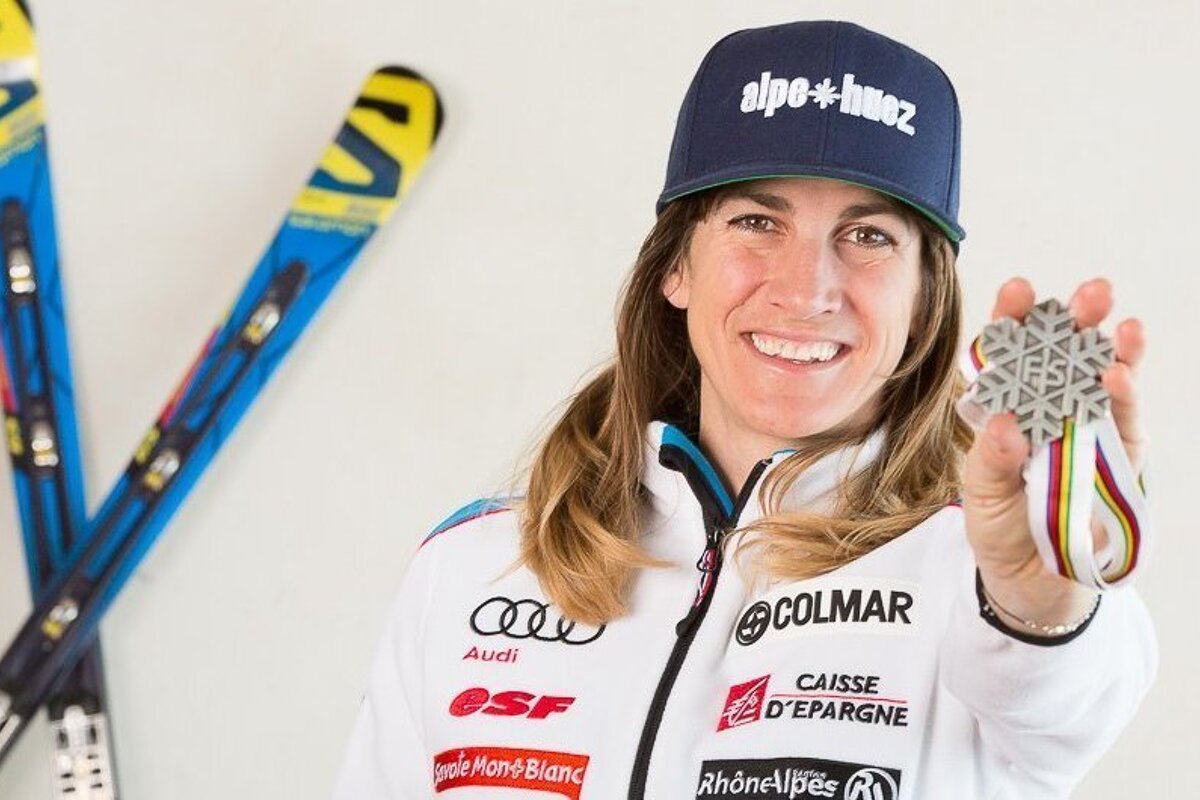 Ofe X Weekend - Ski Cross Competitions, Alpe d'Huez
Ski cross for kids with Olympic athlete Ophélie David
Ofé is the nickname of seven-time ski cross world cup winner & Sochi Olympic athlete Ophélie David, the inspiration behind this weekend of sports and activities for children.
Aimed at 11 to 14 year olds, this two-day event will teach them ski/board cross skills and allow them to test their nerves in a competition.
Each day there is reconnaissance, training and races. The award ceremony takes place following the finals in the presence of Ophélie David every day in the afternoon.
Watch this
Location