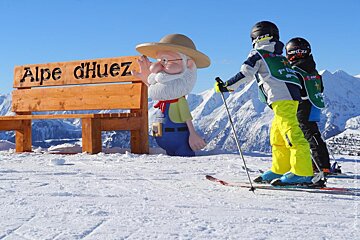 © Cyrille Quintard / Alpe d'Huez Tourisme
© Folie Douce, Alpe d'Huez
January in Alpe d'Huez: What's on and weather
As we welcome a new year, there's plenty of things to do in resort this month
It's very cold and the days are short, but the skies are blue and the pistes are quiet.
The festivities of Christmas and New Year are behind us, it's cold out there, but the pistes are quieter, so wrap up warm and find some fun.
The month of January is a much quieter month, sandwiched in between the uber-busy Christmas period and the half-term holiday month of February. The first full week in January is historically the cheapest month of the whole season and, of late, has become popular with British university ski clubs. With short lift queues and plenty of open pistes, January really can be a great month here in Alpe d'Huez. This month will see in the region of 90 pistes open, being served by around 70 lifts.
Read on for a look at what we like to do in resort throughout January.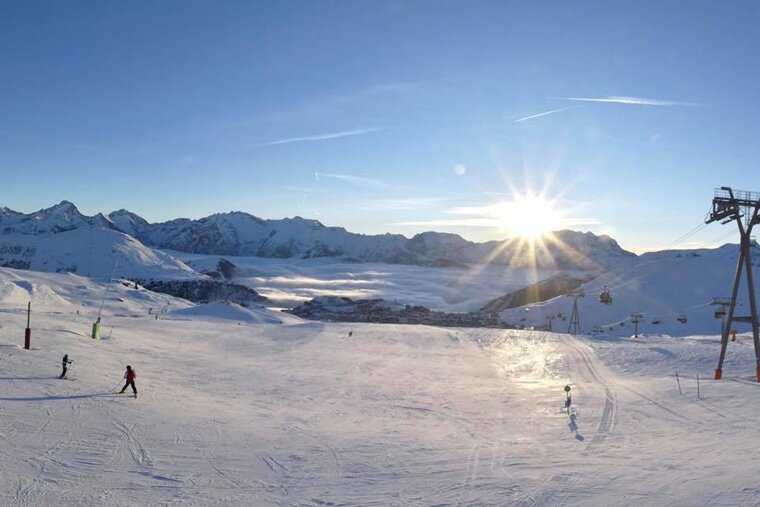 What are the weather and snow conditions like in Alpe d'Huez in January?
The darkest and shortest of days have now passed, albeit very recently but, nevertheless, the days will slowly start to get longer and that's always a lovely feeling. Historically, January is a very snowy month, as you would expect for what is pretty much deep winter, with around 12 days of snowfall. The average daytime temperatures generally fall between a high of 0°C and a low of -6°C, definitely pack those thermals!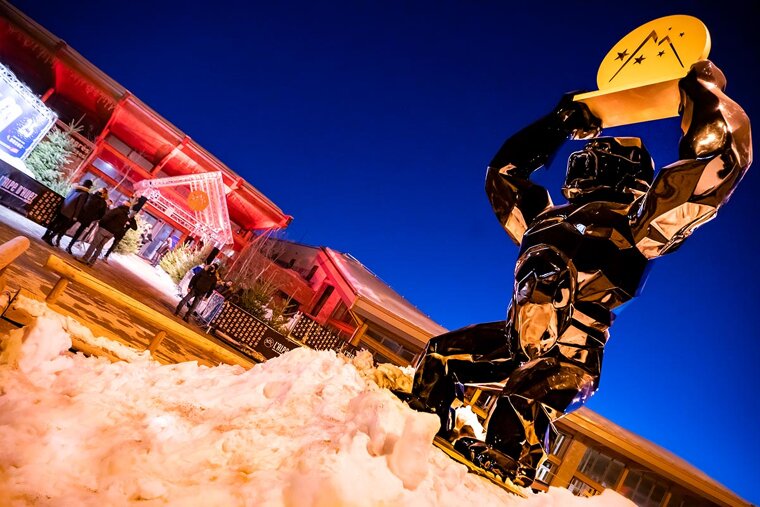 What's on in Alpe d'Huez in January?
Alpe d'Huez Cup
Around 800 ski stars of the future will battle it out on a giant slalom on the Signal piste, at the top end of town, over two days. The best of nine to 16-year-old talent will be fighting for the title across the weekend, so why not check out the future stars of alpine skiing?
International Comedy Film Festival
An annual event in Alpe d'Huez, free to all to view full length comedy films and unpublished short films. This is a popular event as members of the cast and crew introduce the films prior to screening.
Trophy Sea Mountain
A team made up of asailor, a mountaineer and a child compete for the Sea Mountain Trophy. Fifteen teams compete in a multitude of events all for charity.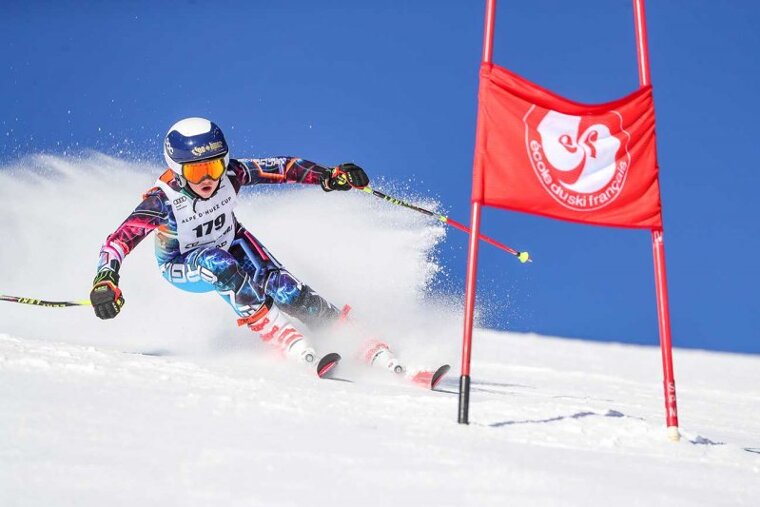 Skiing
With all those empty pistes, no lift queues and perfect conditions, we like to get out into the mountains on our skis and snowboards as much as possible.
If you visit the resort in January you can buy a lift pass and join one of the local ski schools' many ski or snowboard lessons taking place around the resort.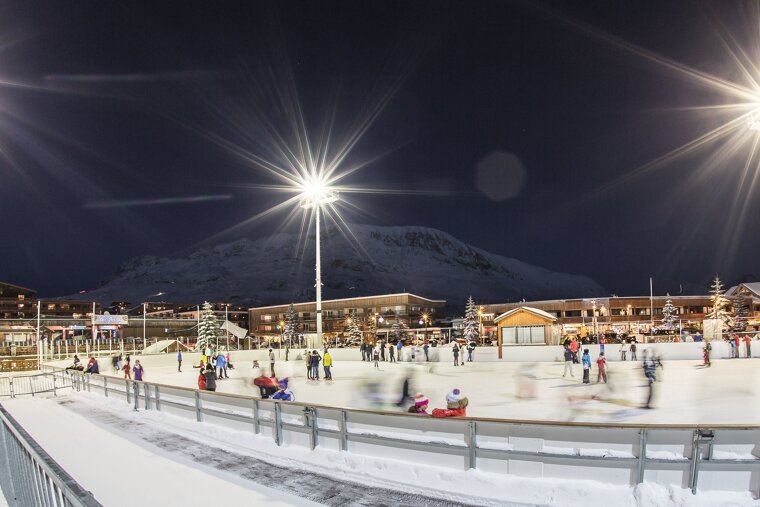 Things to do
Indoor Family Fun
The resort's fabulous leisure centre always plays host to plenty of activities away from the slopes including a climbing wall, bouldering, gym, tennis, squash, crazy golf and indoor swimming to name but a few.
Ice skating
The ice rink in the middle of town hosts curling classes as well as open skating sessions and ice hockey matches.
Musical entertainment
If a bit of culture is your thing, then why not check out the weekly classical music concerts, every Thursday evening at the church.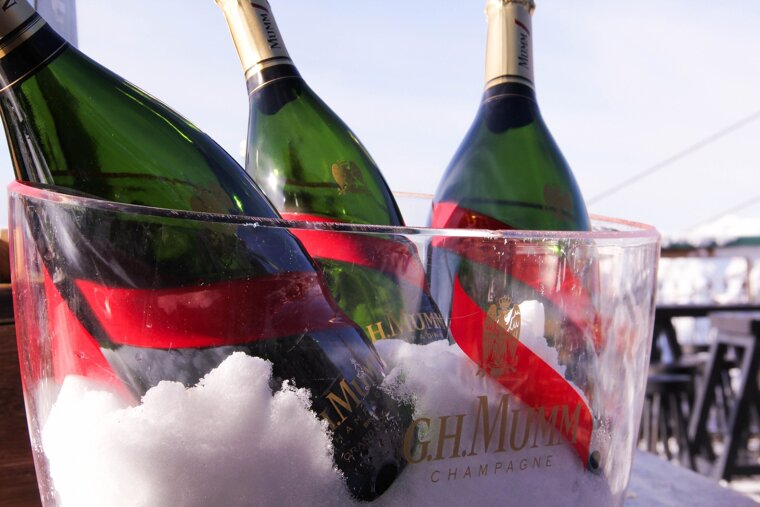 Bars and clubs
At this time of the season we are looking forward to some live music sessions, whether from local bands or even one of the open mike nights and jam sessions that the local bars often hold. So, whether you fancy yourself an Adele, Bob Dylan or a Satriani, there's definitely somewhere you can 'entertain' the crowds.
Of course, that's if we've made it home from one of the many après-ski events taking place every evening across town.
More inspiration...
This is just a small selection of all that's happening in Alpe d'Huez. Take a look at our events calendar for a full rundown.