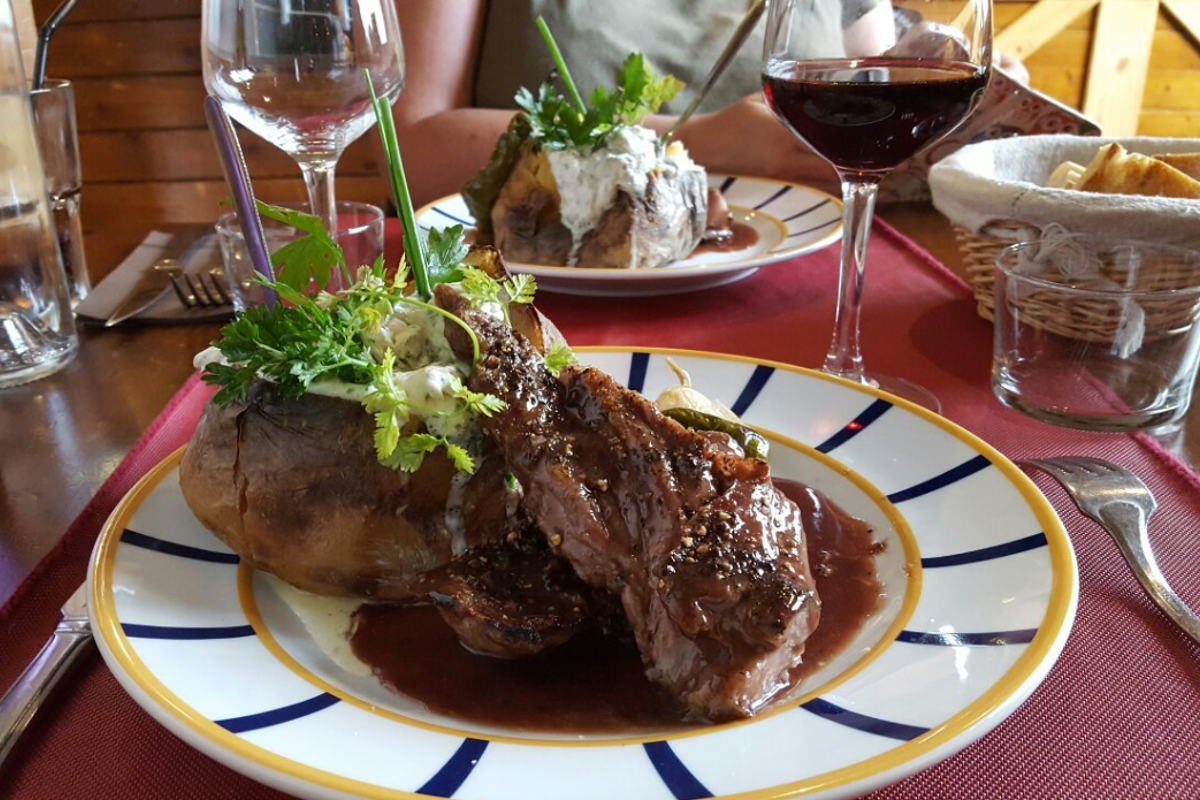 © La Cremaillere Restaurant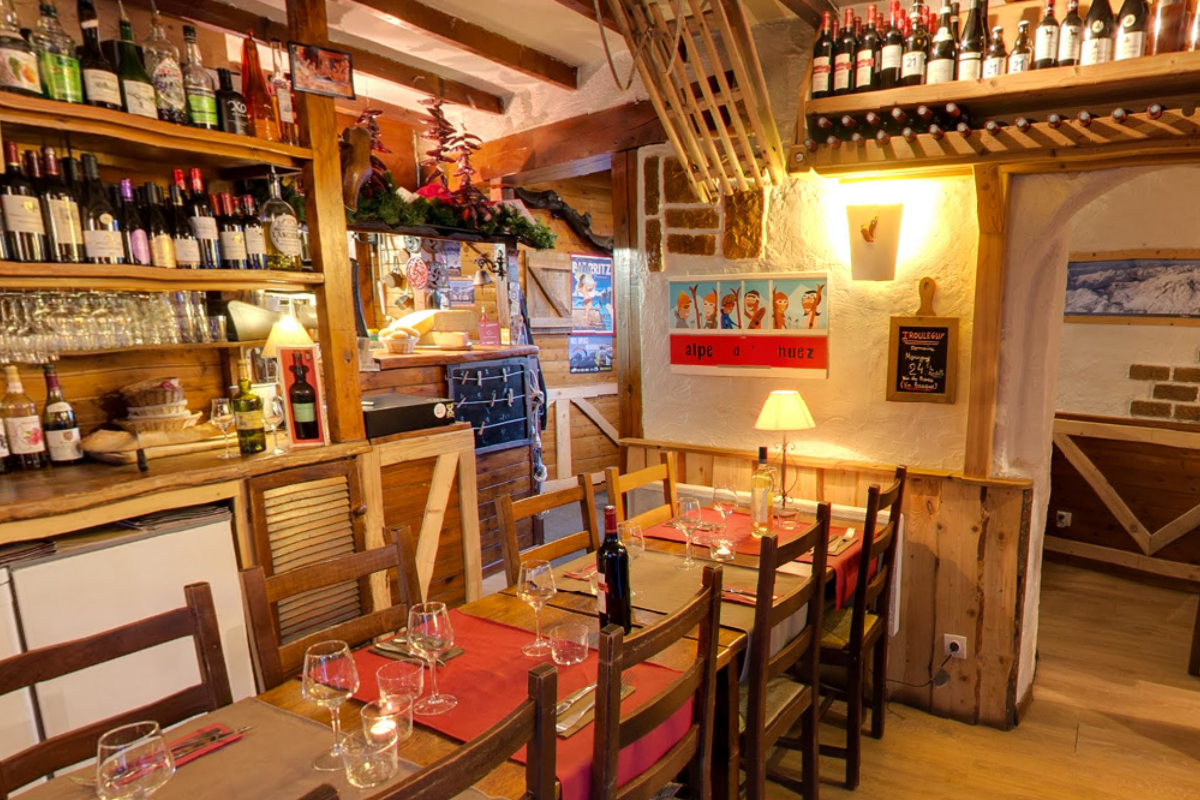 La Cremaillere Restaurant, Alpe d'Huez
Serving lots of dishes from a wood fired oven
Just on the outskirts of the centre of Alpe d'Huez this restaurant has traditional charm, with a wood fired oven and seating for up to about 40 people.
Traditional French and Alpine food, salads and a terrace make this a beautiful spot for dinner. The downstairs dining area offers a cosy retreat and is perfect for a big group or couples.
Open every day from 19:00 to 01:00.
Visitor comments
Read our restaurant review
"Excellent food, friendly service and a great selection of daily features kept me returning to this local hot spot for dinner. Chef was very accommodating about splitting an order of pasta when I was super hungry one night. Merci!" - Trip Advisor
"I was recommended this restaurant by a local masseuse and ski instructor. The menu was compact but there was enough choice. The staff were friendly and accommodating. The food was good and reasonably priced, and there was a decent atmosphere. I would visit here again." - Trip Advisor
"We had a lovely meal here at La Cremaillere! Friendly staff, great food and they were very welcoming even when very busy. One of the most popular restaurants in L'Alpe d'Huez so booking would be advisable." - Trip Advisor
Location
Alpe d'Huez Valley, Alpe d'Huez