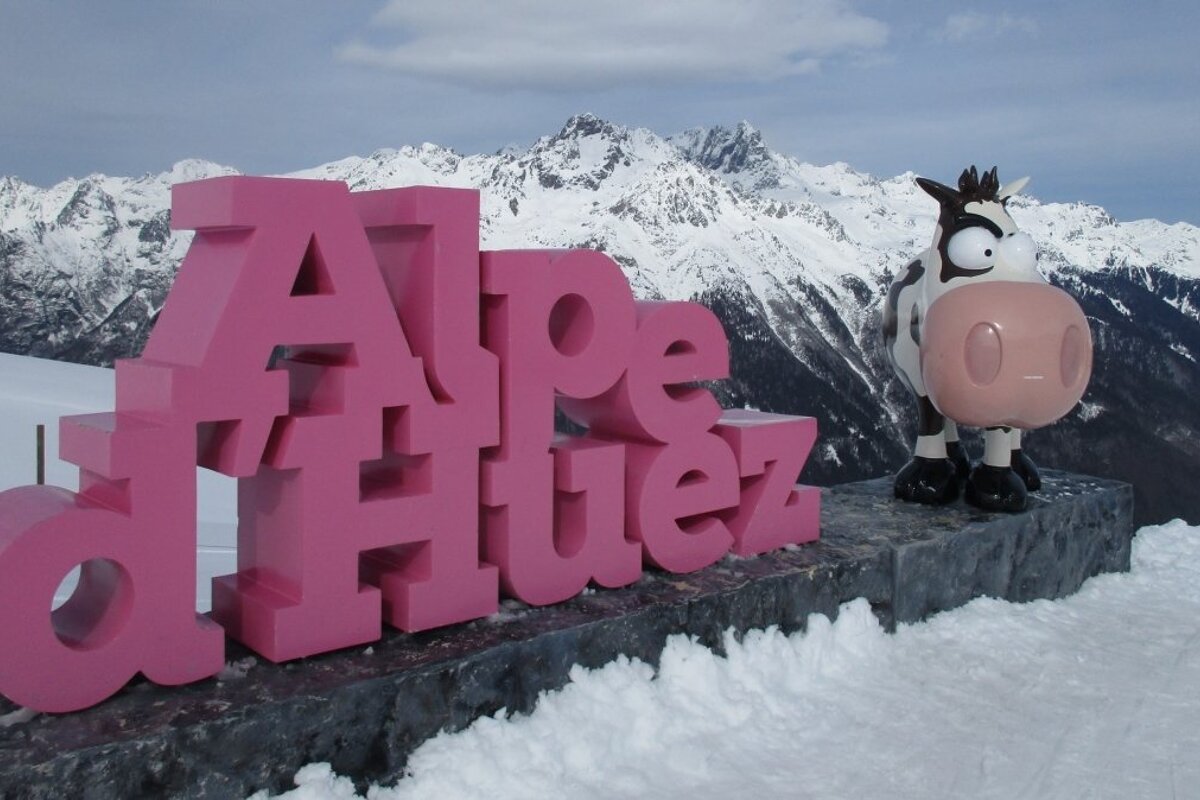 How to make the most of Alpe d'Huez
Our guide to making sure you maximise all that Alpe d'Huez has to offer
We all know about the fabulous skiing that Alpe d'Huez has in abundance but a trip here can be about so much more than simply skiing.
Here are a few tips and tricks to help you get the most out of your ski break in Alpe d'Huez in 2018: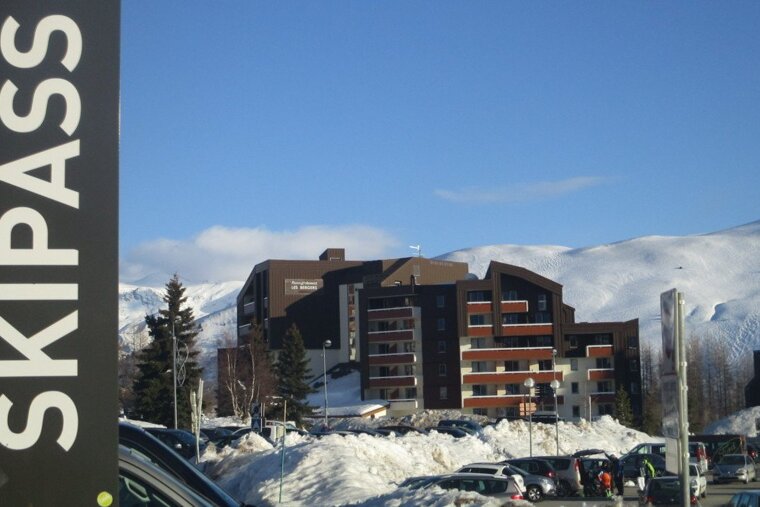 Make the most out of your lift pass
Lift passes aren't cheap so make sure you get the very best value possible from yours. With a whole raft of spring deals, "tribe" packages and family packages you really can save quite a bit by being savvy with you lift pass purchase. Sata Ski offer a whole range of different pass options and big savings can be achieved by taking advantage of the "web-only" pre-booking internet deals. Look at upgrading to the "premium-pass" which will give you unlimited leisure centre access, ice-skating and swimming to name but a few.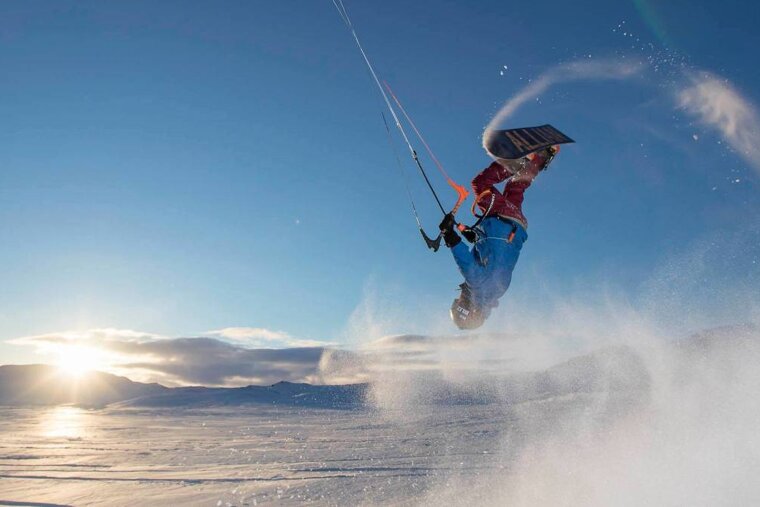 Plan your trip to coincide with other events
If you are coming in January, why not pop over between the 16th and 21st and check out the International Comedy Film Festival? Or between the 21st and 27th and wow at the wonder of the World SnowKite Master Series? While March 10th sees the 3rd edition of the Derby du Loup (the derby of the wolves) an epic off-piste, no holds barred, any route goes race from the top of the Pic Blanc down to resort – a real spectacle. Check out our news page for regular articles highlighting exactly what's happening here in resort and our events calendar.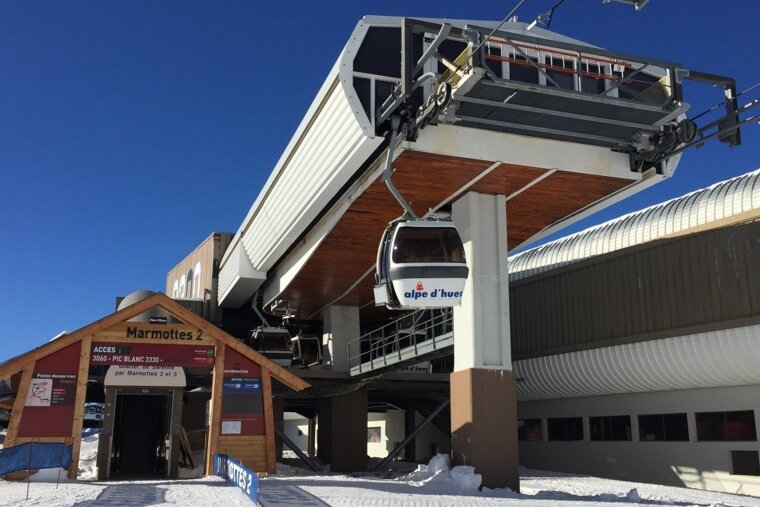 If you can, avoid the school holidays
If you have children and are tied to the half-term holiday in the middle of February, then be prepared for a busy week. However, if you are a bit more flexible, try and avoid February altogether. French schools aren't like the UK where everybody is off for pretty much the same week (Saturday 10th to Sunday 18th February). Over here, the holidays are taking on a rotating zone by zone system. This means that the whole of February is half-term time over here – first week in February will be one zone, second week another zone and so-on. This helps resorts massively as it takes the pressure away from one particular week and helps with room availability, but it does mean that the whole of February is super busy.
Short breaks offer great value
There is still a premium on "old-school" Saturday to Saturday holidays but short breaks can be cheaper. Why not have a couple of short breaks here in Alpe d'Huez rather than one traditional 7-night Saturday to Saturday package break? Flights are much cheaper generally between Monday and Friday, this saving can literally equate to a second (or even third) trip to Alpe d'Huez this winter – now that's worth looking into!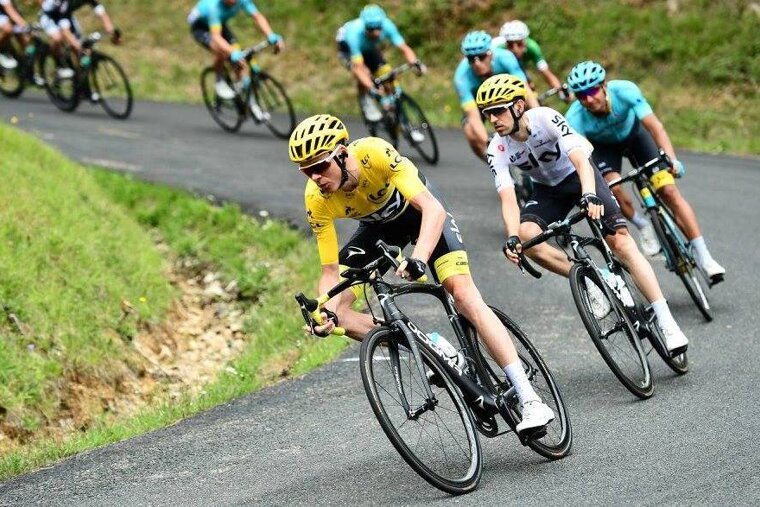 The Tour de France
For me quite simply the highlight of the sporting year and it's back here in Alpe d'Huez this summer! Thursday 19th July sees the world's greatest sporting event come home to its most legendary climb. The peloton will tackle a brutal 175km route from Bourg-Saint-Maurice to Alpe d'Huez, culminating with the final 13km up the legendary 21 hairpins that will bring the riders to resort. Not just for cycling enthusiasts, this is an event that captures the imagination of everyone. It's one big party here in resort for the week leading up to the big day – if at all possible get yourself here for it, you won't be disappointed.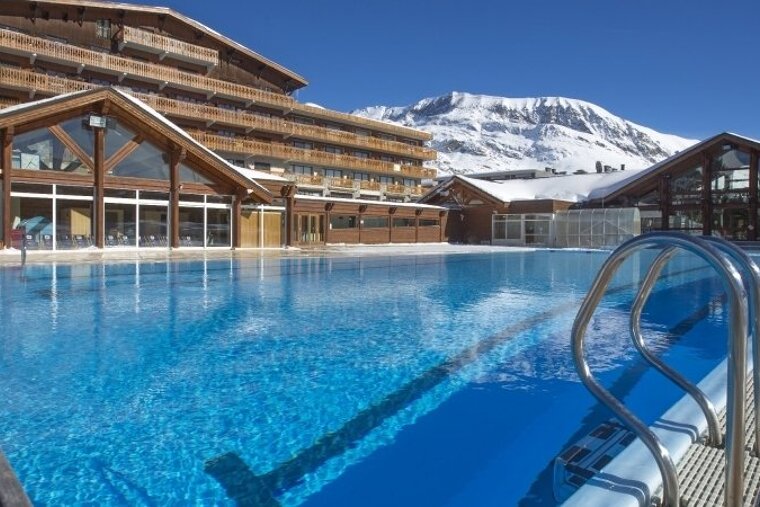 Hidden gems
Many people aren't aware that Alpe d'Huez has a great 9-hole golf course or a fabulous outdoor tennis club – both located over towards the Altiport. Why not hire a bike in summer or winter? Fat bike hire is becoming more popular these days (basically a mountain bike with 4" wide "fat" tyres), with many ski hire shops now hiring bikes as well.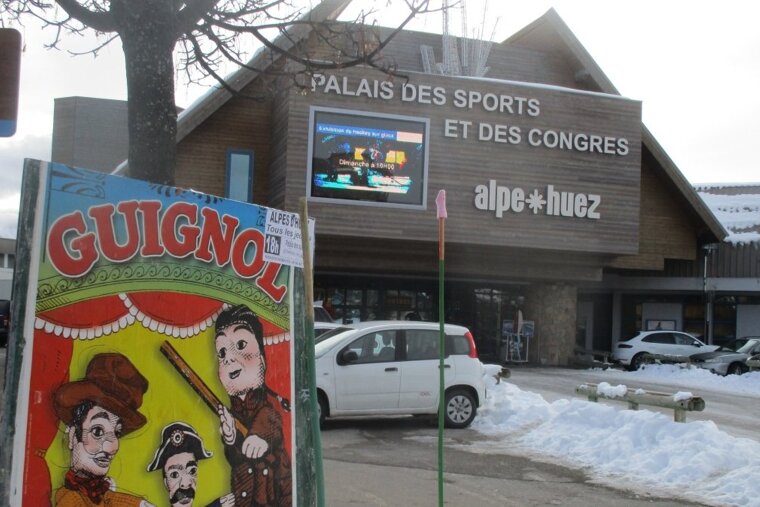 Make full use of the fabulous leisure centre
Located right in the middle of town is the truly magnificent leisure centre, more of a "David Lloyd Club" than your average UK leisure centre. Indoor swimming, a huge gym, indoor tennis, squash, climbing wall, bouldering room, 5-a-side sports hall, aerobic classes, group indoor cycling classes, archery, air rifle shooting, indoor boules and a small bar and restaurant. This truly is a magnificent asset to Alpe d'Huez, so bring your kit with you.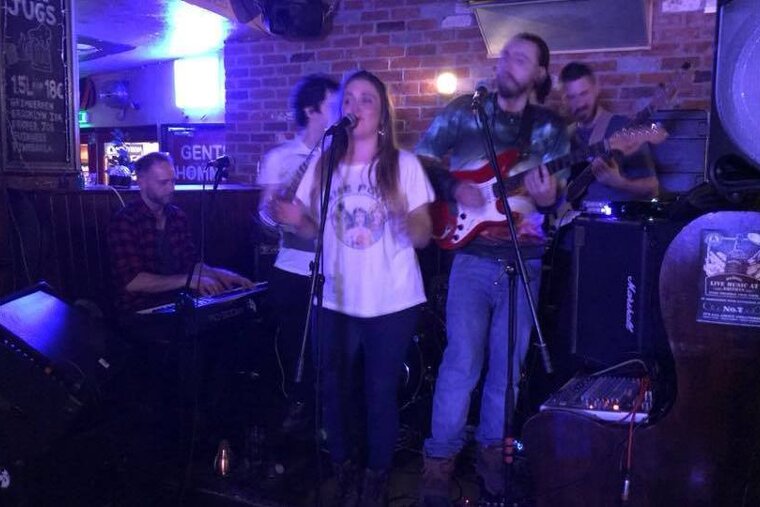 Thursday night is live music night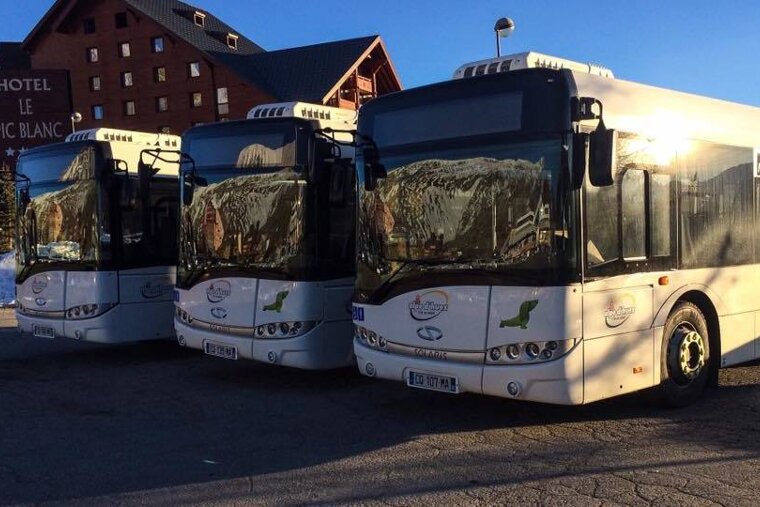 It's so easy to get around
It doesn't matter if you are staying in the Old Town, L'Eclose or by the Altiport you are never far from a free bus to get around resort. Three main "lignes" operate around resort all day and link all the main bits together. At night, the "ligne de nuit" makes its way all around resort until midnight and is a great way to get out and about. It really couldn't be easier.