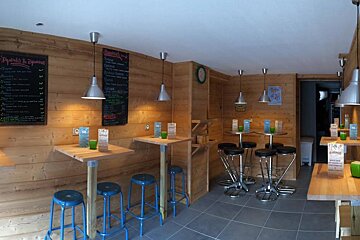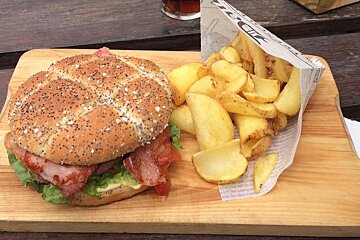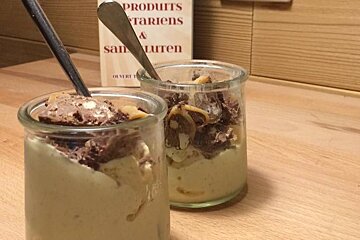 Captain Sandwich Restaurant, Alpe d'Huez
A lively and fun snack and fast food restaurant open every day
A good place to pick up a burger or a bacon butty, and possibly the only place in resort where you can buy Iron Bru!
The restaurant is located in the centre of Alpe d'Huez close to the Tourist Office. They also serve English breakfast and brunch, desserts and much more. Vegetarian and gluten-free options available.
Open every day from 09:00 to 21:00.
Location