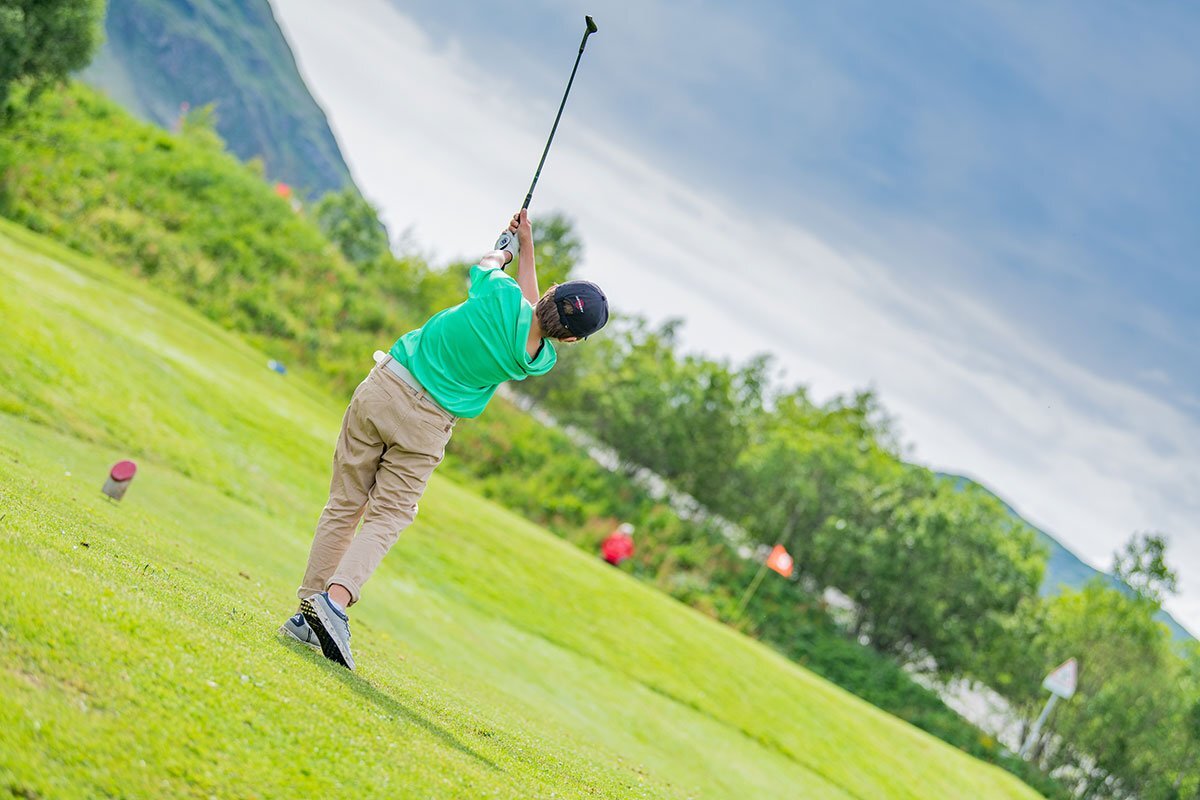 Compact d'Or Golf Competition, Alpe d'Huez
Children's golf competition
Alpe d'Huez is going green and holding a golf competition for children aged 7 to 12.
A colourful sporting programme, a mixture of relaxation and activities, awaits our future champions in the making. So don't hesitate, come and discover Alpe d'Huez and its compact 9 holes.
Registry before June 26th at the Alpe d'Huez golf club. €10 entry fee.
Location