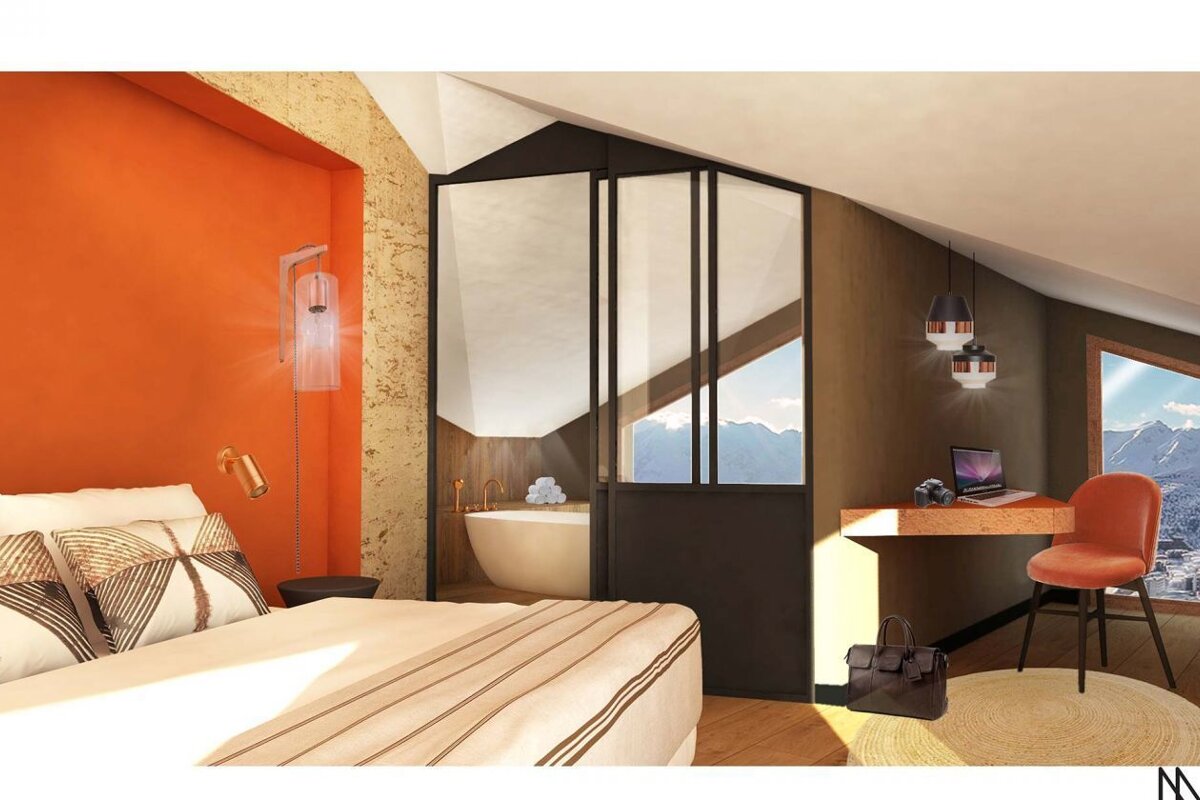 © Hotel Les Grandes Rousses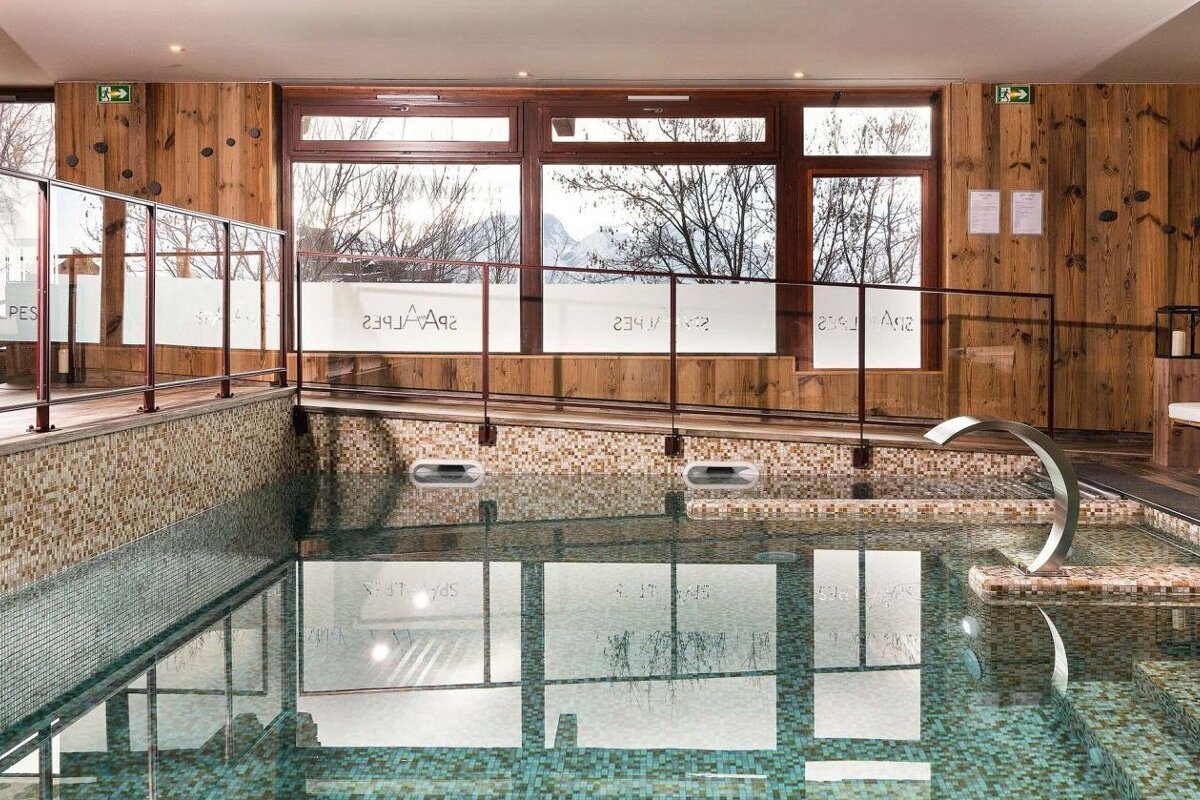 © Hotel Les Grandes Rousses
© Hotel Les Grandes Rousses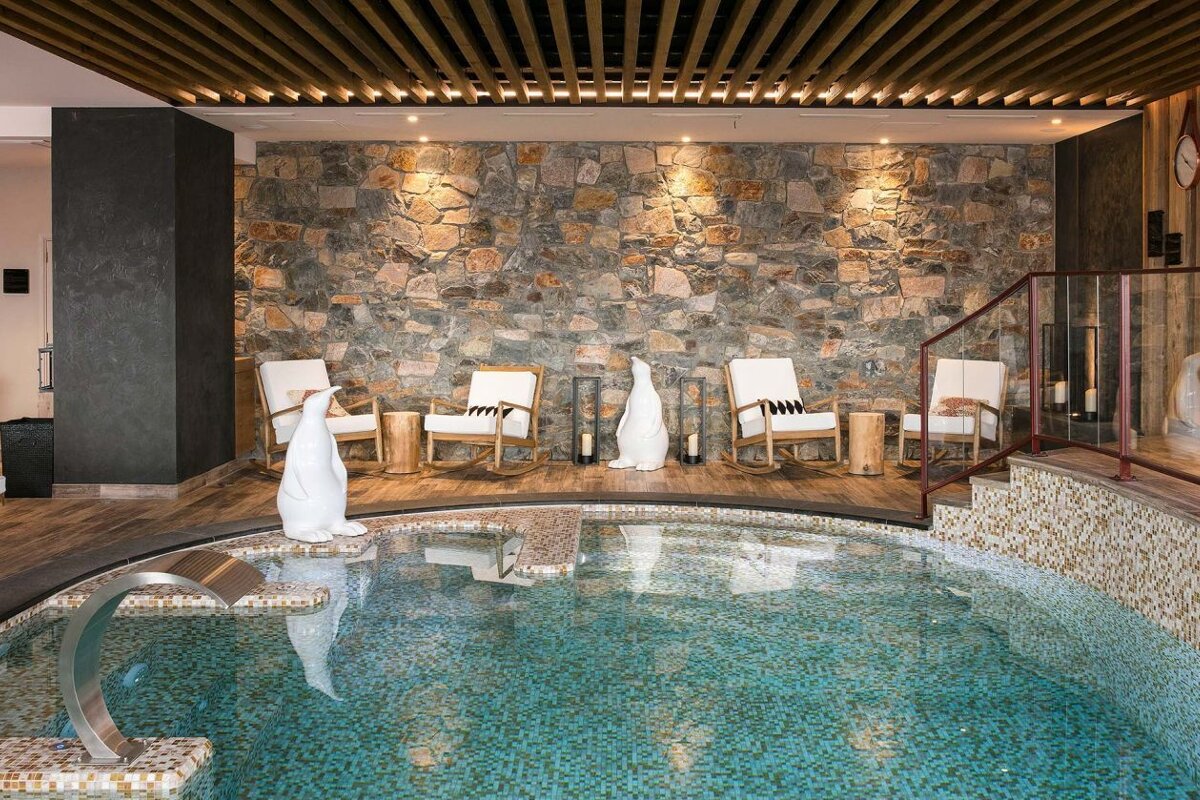 © Hotel Les Grandes Rousses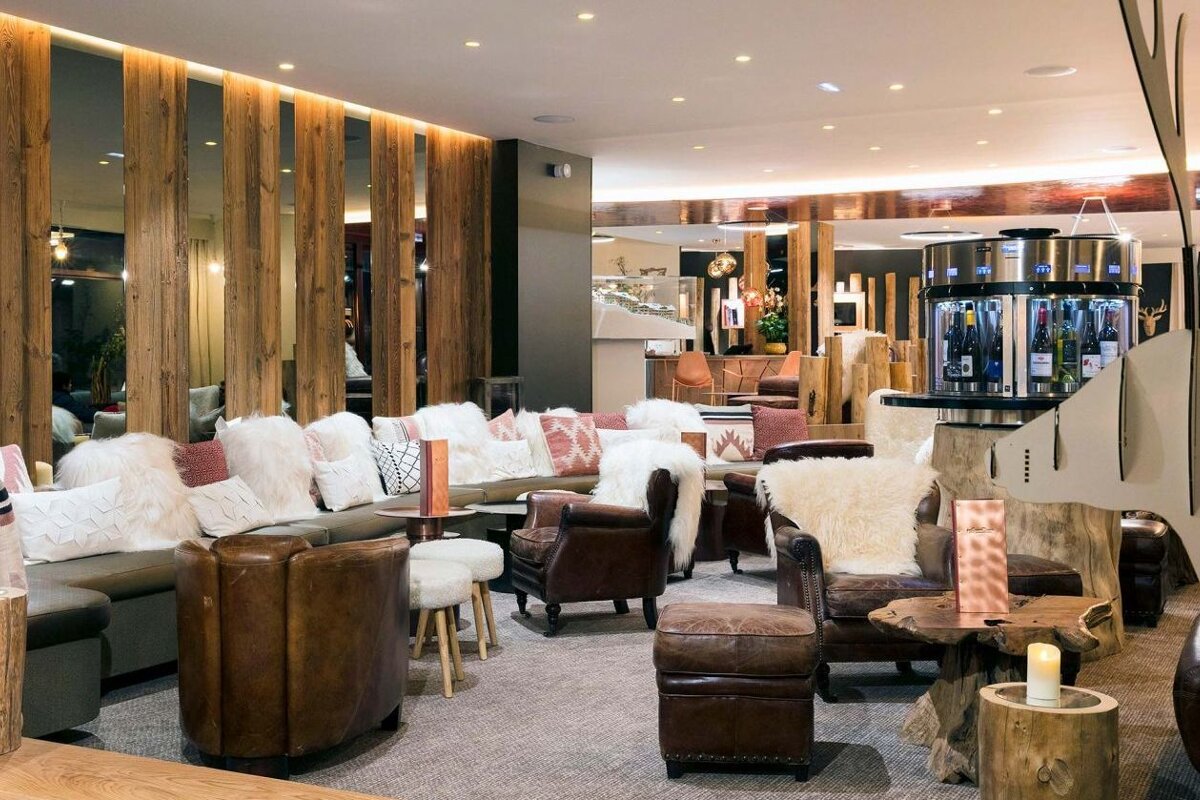 © Hotel Les Grandes Rousses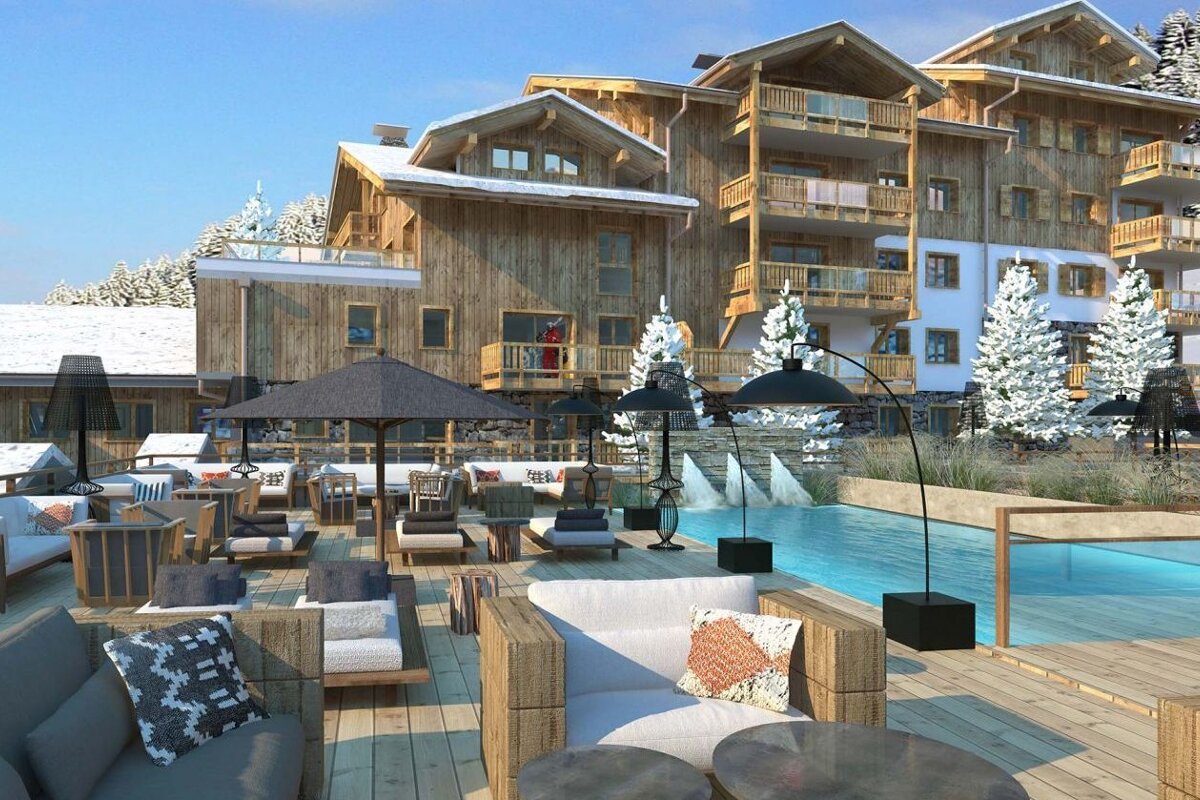 © Hotel Les Grandes Rousses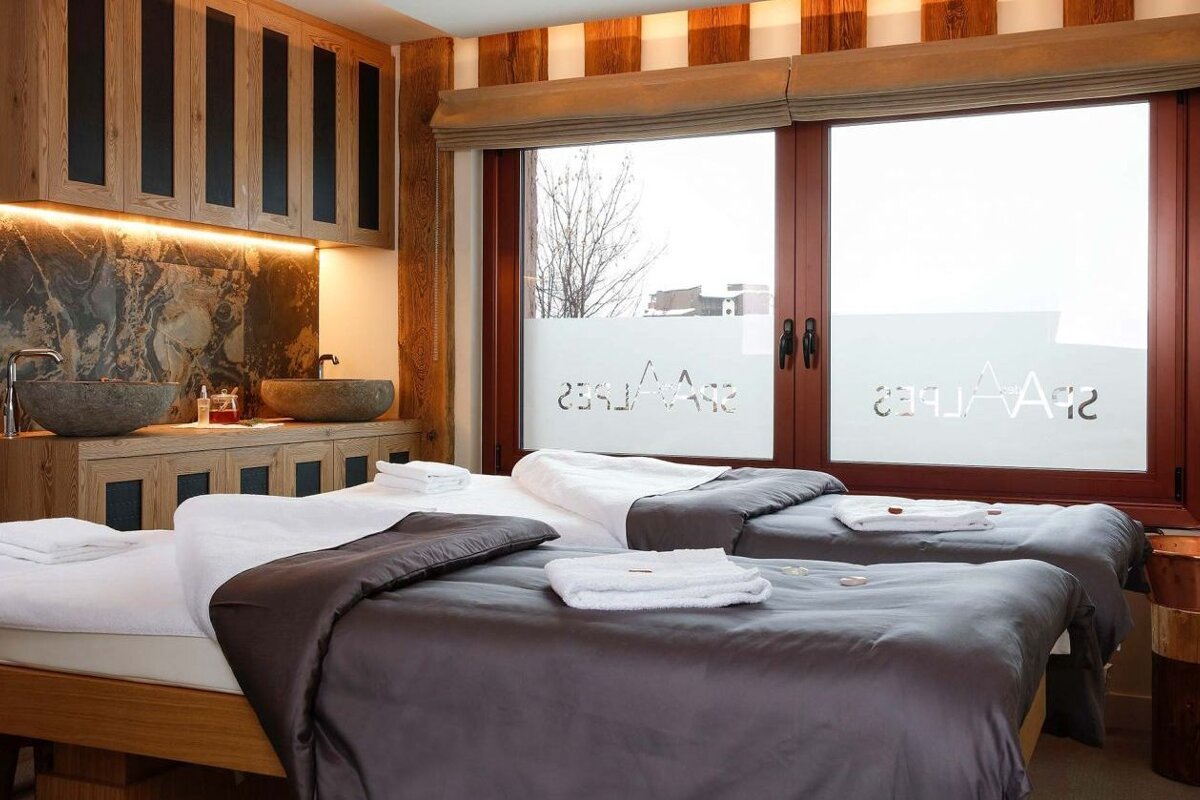 © Hotel Les Grandes Rousses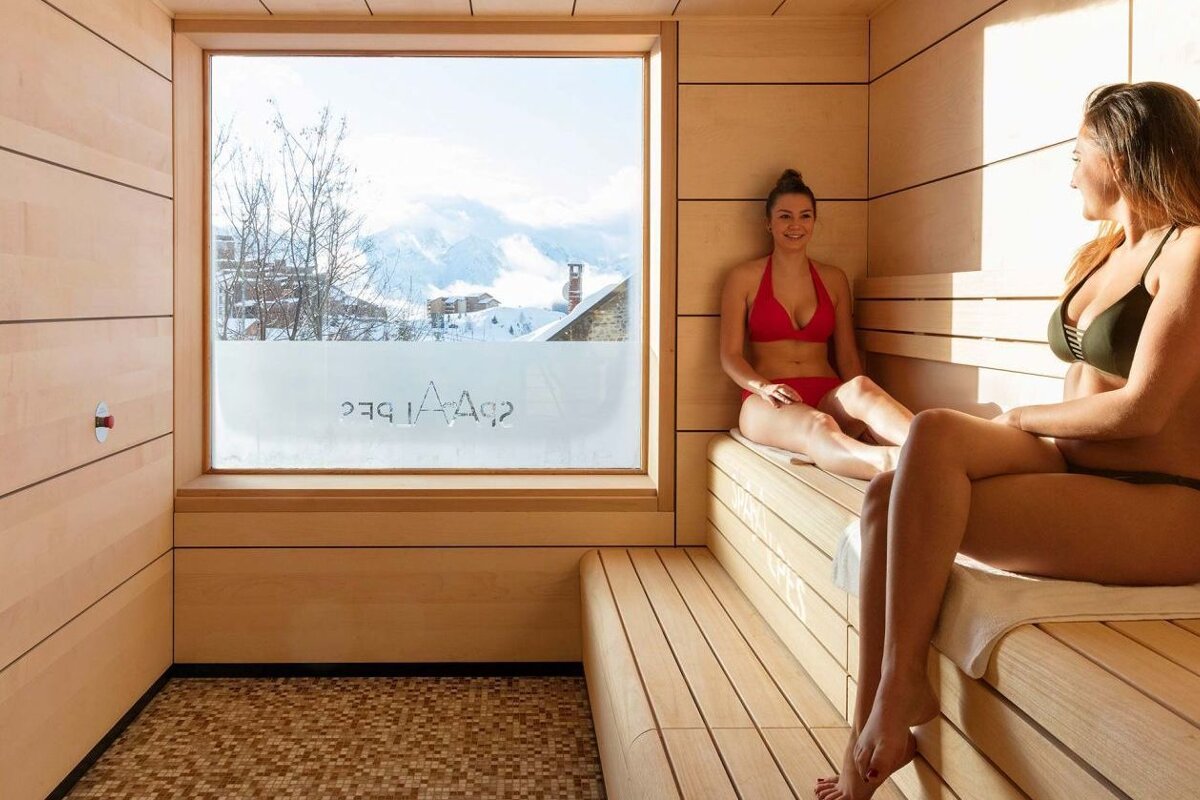 © Hotel Les Grandes Rousses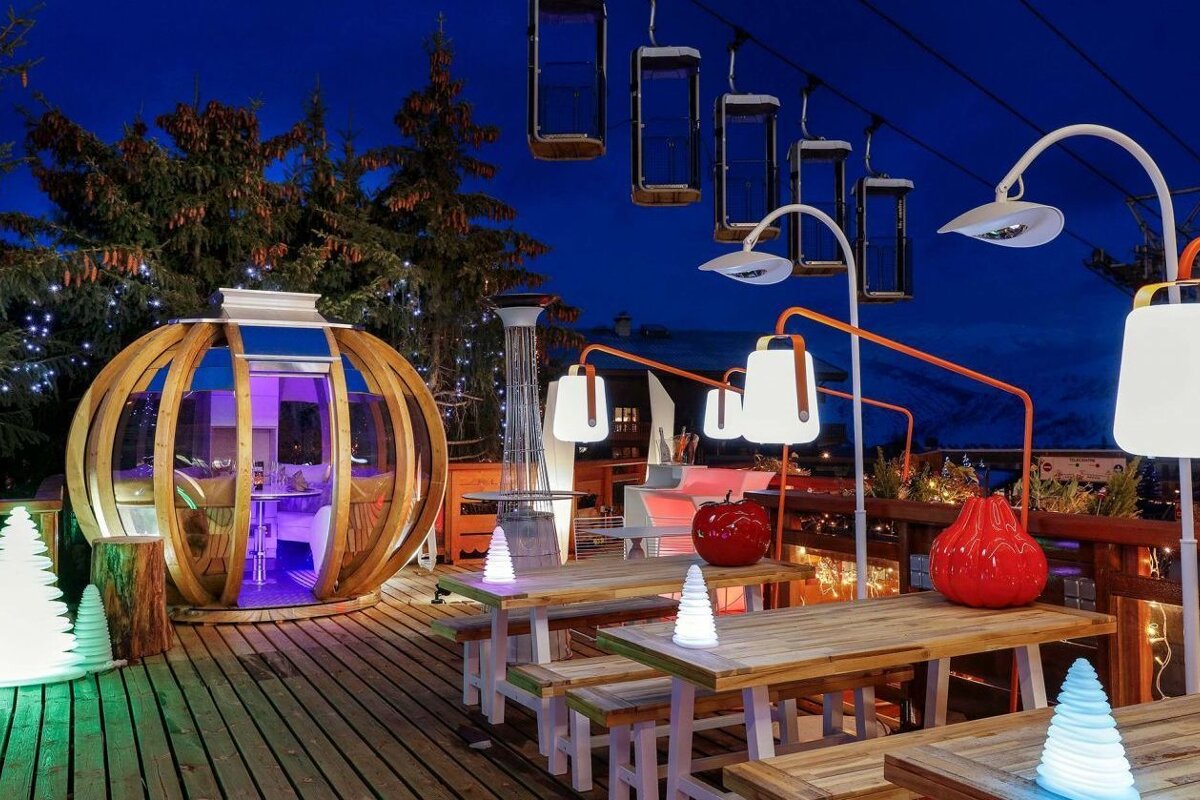 © Hotel Les Grandes Rousses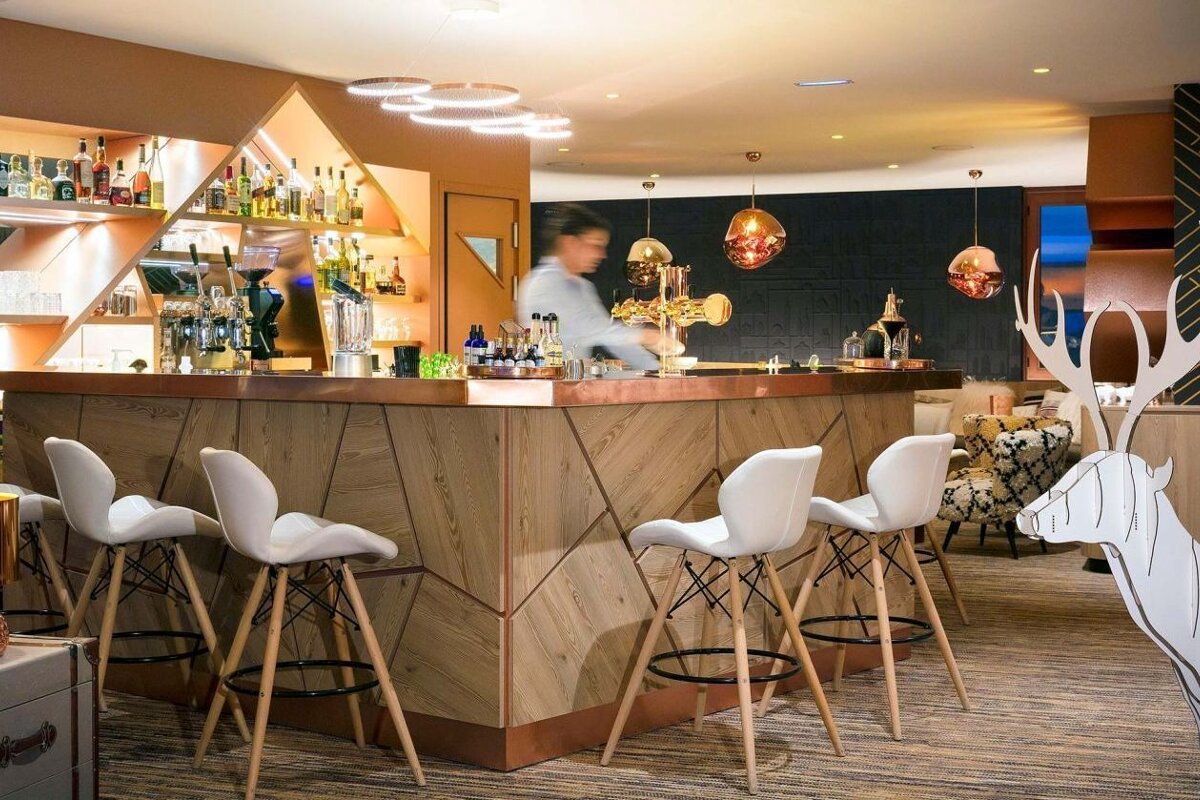 © Hotel Les Grandes Rousses
Les Grandes Rousses Hotel, Alpe d'Huez
Family run hotel close to the pistes
A ski-in ski-out family run hotel in the heart of Alpe d'Huez, one of the sunniest parts of the Alps. Facing South, it gets around 300 days of sunshine per year, and from the hotel you get amazing views of the mountains and the surrounding pistes.
The rooms have all been recently decorated and are equipped with:
Satellite TV, flat screen
Direct phone
Laundry service on request at reception
Bathroom with bath or shower
Hairdryer on request at reception
Wake-up call on request at reception
Safe at reception
Unlimited free WiFi in the lobby
All floors are served by an elevator, and are accessible to disabled people.
There's a restaurant with panoramic views of the mountains, plus an indoor pool and hot-tub at your disposal to help ease your tired limbs at the end of a day on the mountain.
Reviews
1114 verified reviews by
"Good"
Good to know
"Shower can be a problem"
"Good"
Good to know
"Parking should be cheaper"
"Very Good"
Good to know
"Great wellness & sports facilities"
Visitor comments
"Two nights here was fantastic. Staff were extremely helpful and friendly, food in the restaurant was lovely, very modern design, and views were incredible from the balcony of the room. Would certainly recommend staying here." - Trip Advisor
"Our group loved the hotel, it has great casual bar areas, an excellent restaurant and the rooms were very spacious and well laid out with views of the Alpe. It was also within a short walk of a shopping area (tourist and supplies). Our group had dinner in the restaurant and a superb 3-course meal was served to us with friendliness and professionalism." - Trip Advisor
"We booked in here for 2 nights and I am sad we didn't stay longer! This hotel makes you feel so welcomed once arriving! It has the most amazing facilities! My husband booked this to do the famous Alpe d'Huez ride. Whilst he was off doing his ride. I enjoyed the amazing swimming pool and jacuzzi all to myself. The fitness centre they had was brand new and I enjoyed doing my 10kms runs in the air conditioning whilst looking out at the mountains." - Trip Advisor
Location
Alpe d'Huez, Alpe d'Huez